Hessische Pilztage in The Netherlands
October 27, 2022
---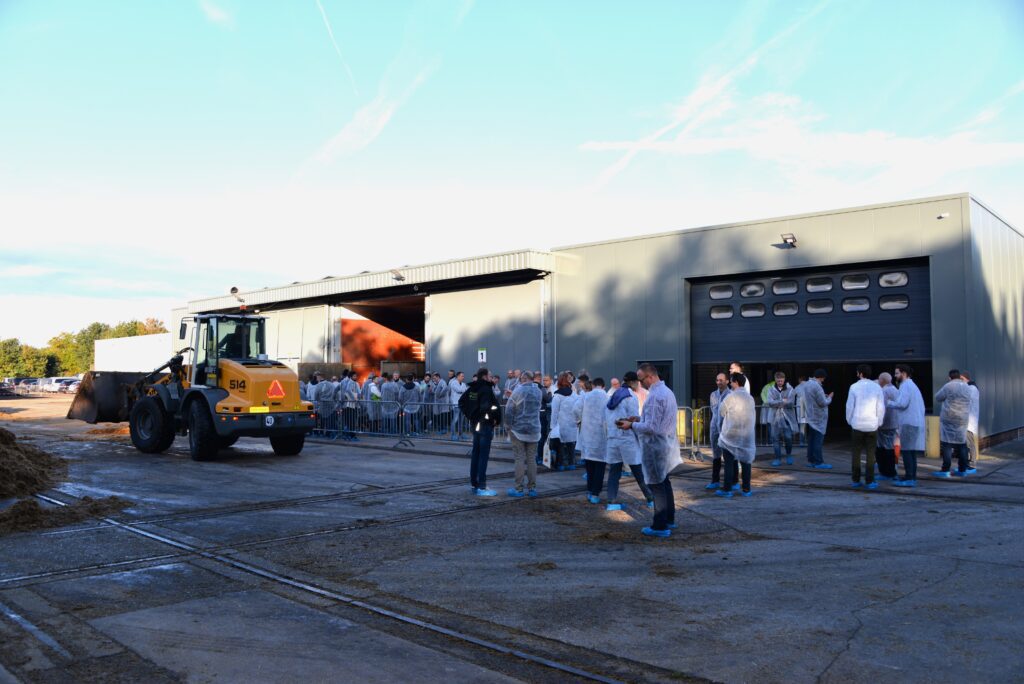 A record 122 attendees – mostly from Germany and The Netherlands – gathered in Fletcher Hotel Teugel in Uden, to participate in the Hessische Pilztage on 25 and 26 October. The yearly gathering of the Hessische Landesfachgruppe Pilzanbau (HLP) comprises a general meeting of members, a lecture programme, and a visit to a company involved […]
Dutch Mushroom Days in 2023!
October 14, 2022
---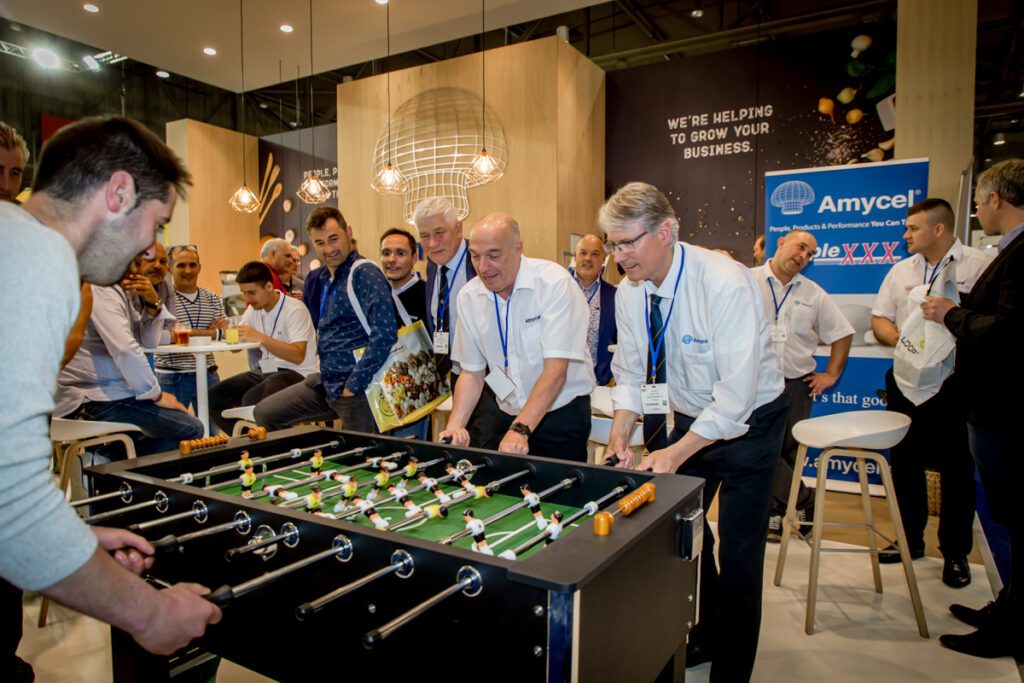 After a meeting with Dutch and Belgian exhibitors on 12 October in Den Bosch, the board of the Mushroom Days Foundation decided to set the new edition of the Dutch Mushroom Days for 10-12 May, 2023. During the positive meeting on 12 October, the board discussed alternative dates and concepts for a new edition with […]
NAMC 2024 in Vegas
September 30, 2022
---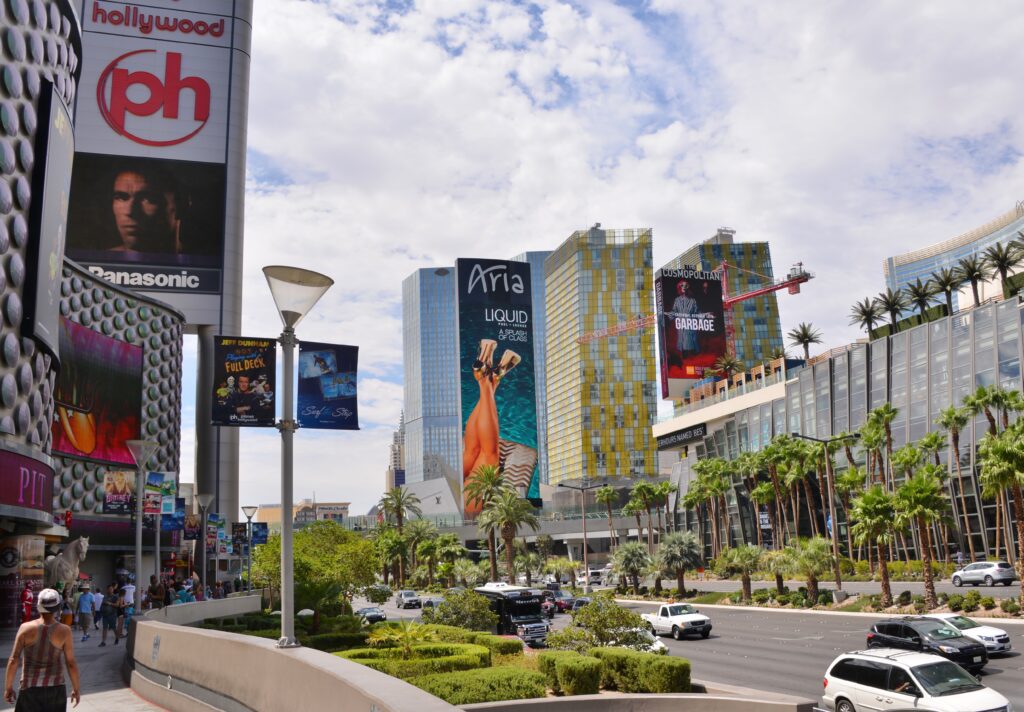 On September 27th, American Mushroom announced the dates and location of the next North American Mushroom Conference (NAMC). The event will be held, with the 20th ISMS, at Las Vegas, USA, February 26-29, 2024. In light of the COVID pandemic, Mushrooms Canada and its NAMC partners had to postpone and cancel the 26th NAMC […]
New EU mushroom marketing campaign
September 30, 2022
---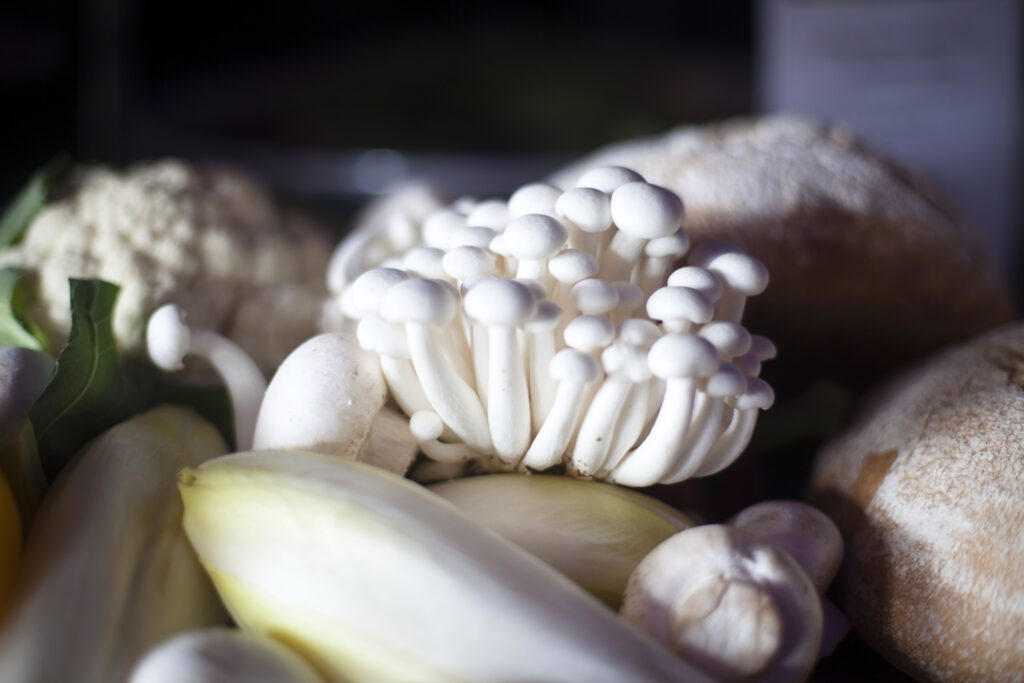 The Groupement Europeen des Producteurs de Champignons (GEPC) has made a successful application to the European Union, to fund a marketing campaign promoting the attributes of mushrooms to consumers within the EU market. Subject to closing out the application in the coming weeks, this grant will represent the single largest award for the promotion […]
McCain Acquires Scelta Products
September 30, 2022
---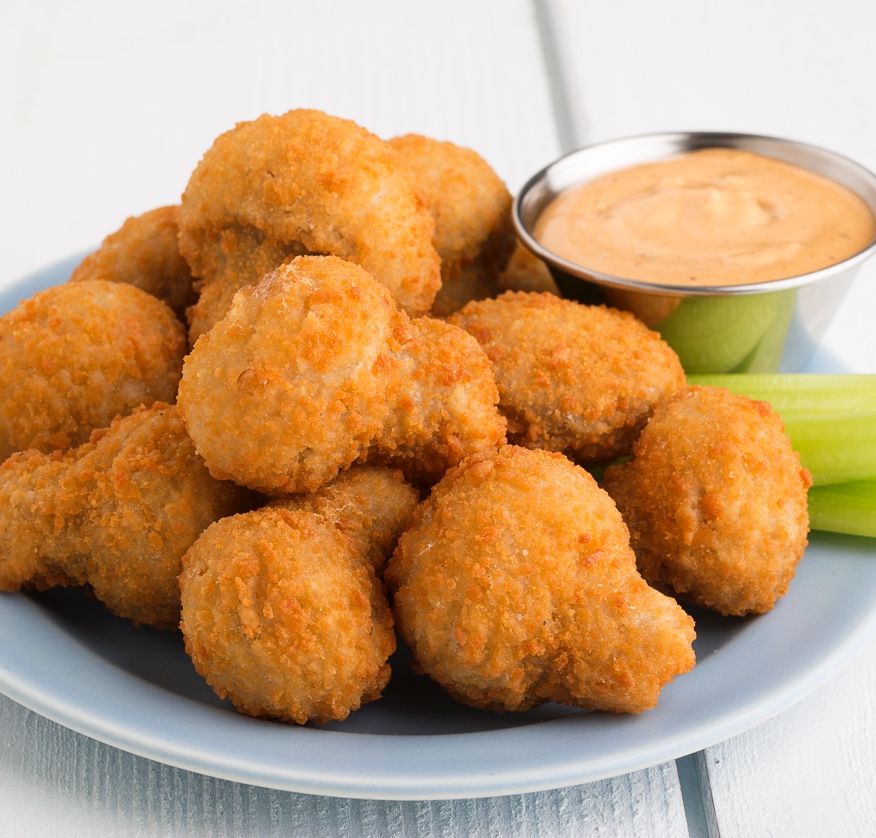 McCain Foods has acquired Scelta Products, adding the Netherlands-based producer of frozen foods to its growing family of prepared vegetable appetizer product offerings. The deal closed on September 8 and represents a significant investment that will fuel McCain's growth and expansion in the frozen vegetable appetizer space, according to a McCain press release. […]
About John
August 21, 2022
---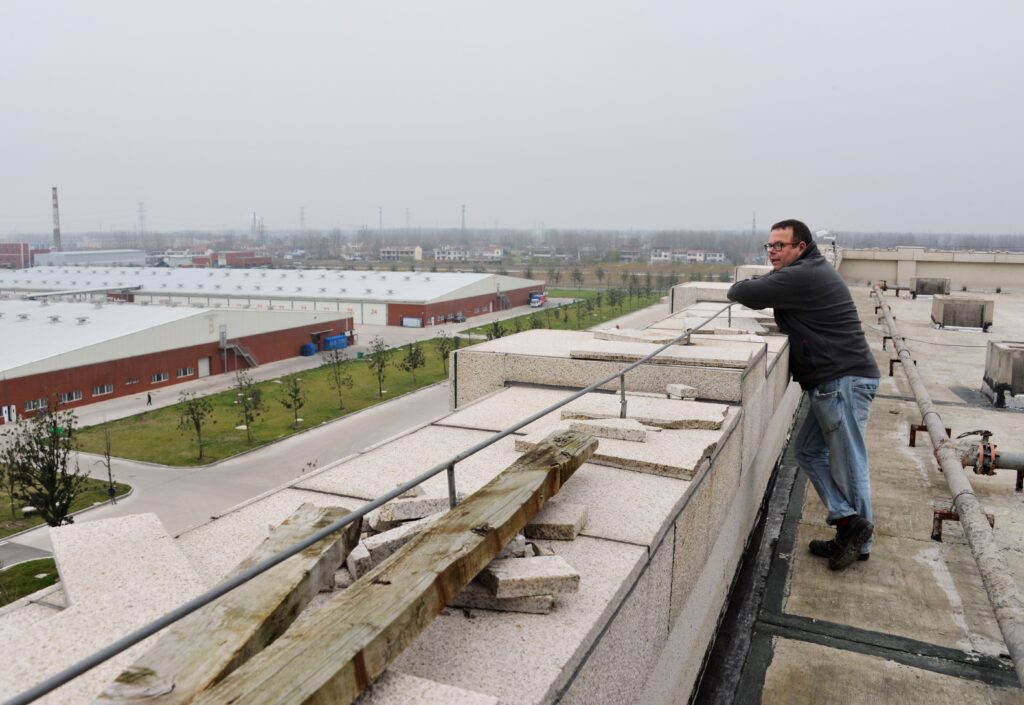 On the 7th of August, on holidays in Wales, disaster struck for our friend, colleague, mushroom consultant and trainer and Mushroom Business author John Peeters. During a hike with his family, he fell from a height of 10 meters in a waterfall. Having crushed his pelvis, damaged his knee and a lumbar vertebra, fractured five […]
Legro takes over casing soil activities from CNC Grondstoffen
June 20, 2022
---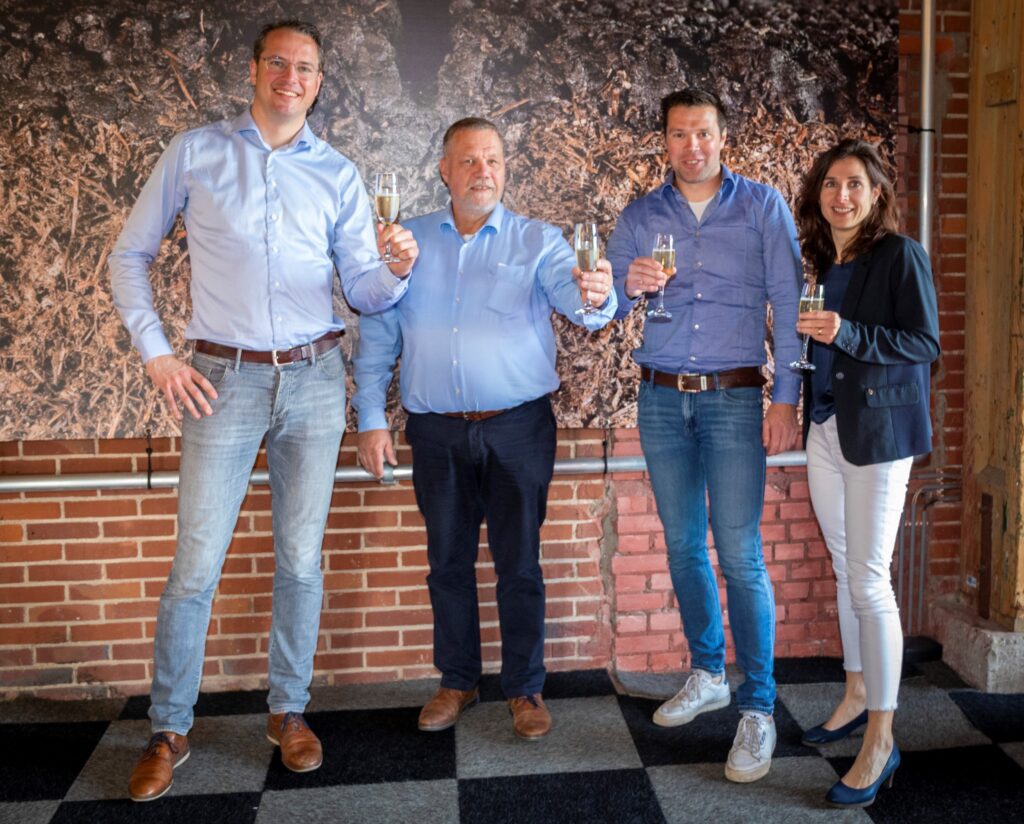 Following the CNC cooperative's takeover by an affiliate of Sun European Partners, CNC has undertaken a strategic realignment of its activities. It has decided to focus on its core activity and will turn all its attention to the production and supply of reliable, high-quality substrates for growing mushrooms and affiliated services. The company took care […]
Sylvan and Gurelan join forces
May 12, 2022
---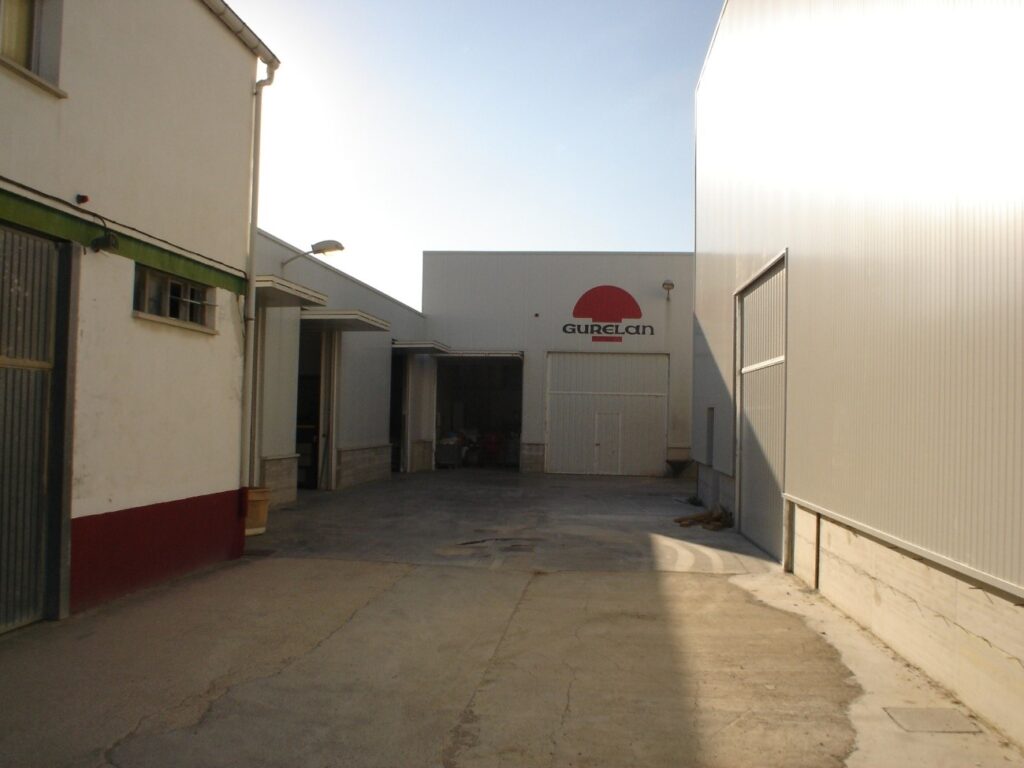 As part of its global growth strategy, Sylvan announced the acquisition of the spawn business of Gurelan Mycelium in Huarte (Navarra), Spain, beginning of May. Following on from Sylvan's acquisition of Mispaj Micelios in Pradejon (La Rioja) in June 2020, this new agreement allows the combined operating companies to further improve their presence and […]
Dutch Mushroom Days cancelled!
April 15, 2022
---
The Dutch Mushroom Days, scheduled for 6, 7 and 8 July, has been cancelled on April 15th, forced upon the organizers by the participation cancellation of many, mainly Dutch, market leading exhibitors. Considerations like the war in Ukraine, rising inflation and costs for suppliers, a negative investment climate and COVID (in China) plus correspondingly expected […]
Dutch Mushroom Days moved to July 2022
October 20, 2021
---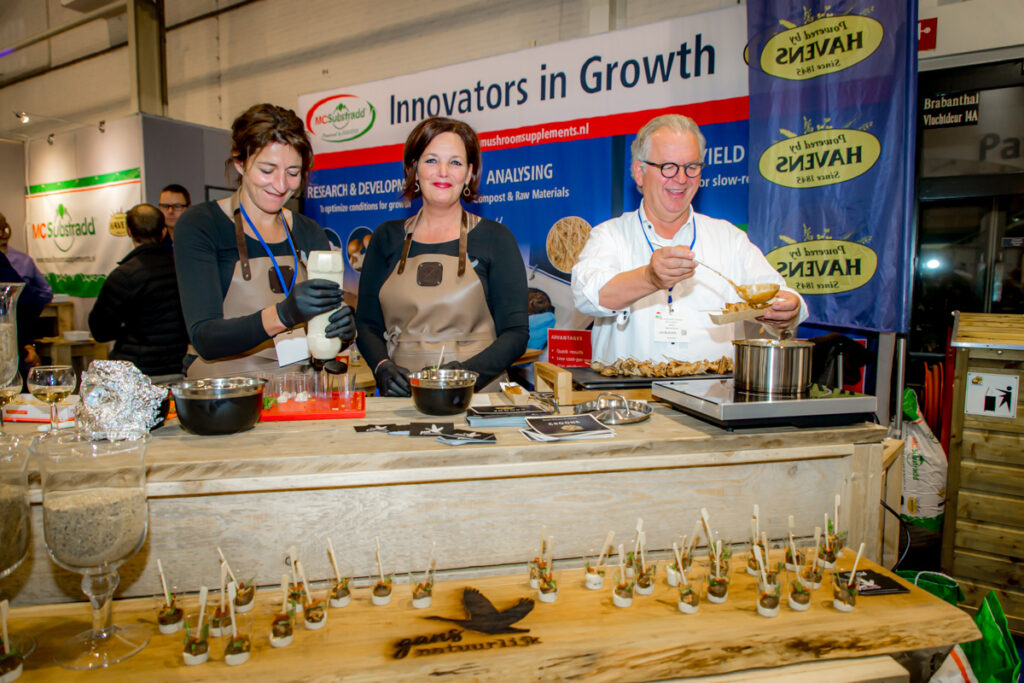 The Dutch Mushroom Days, originally planned to take place 30 March – 1 April 2022, has been moved to July 6-8, 2022, the organizers communicated on 20 October. According to Piet Lempens, Chairman of the Mushroom Days Foundation, already 80% of the floor space in the Brabanthallen has been reserved by making a down payment. […]