The 10th IMMC
October 11, 2019
---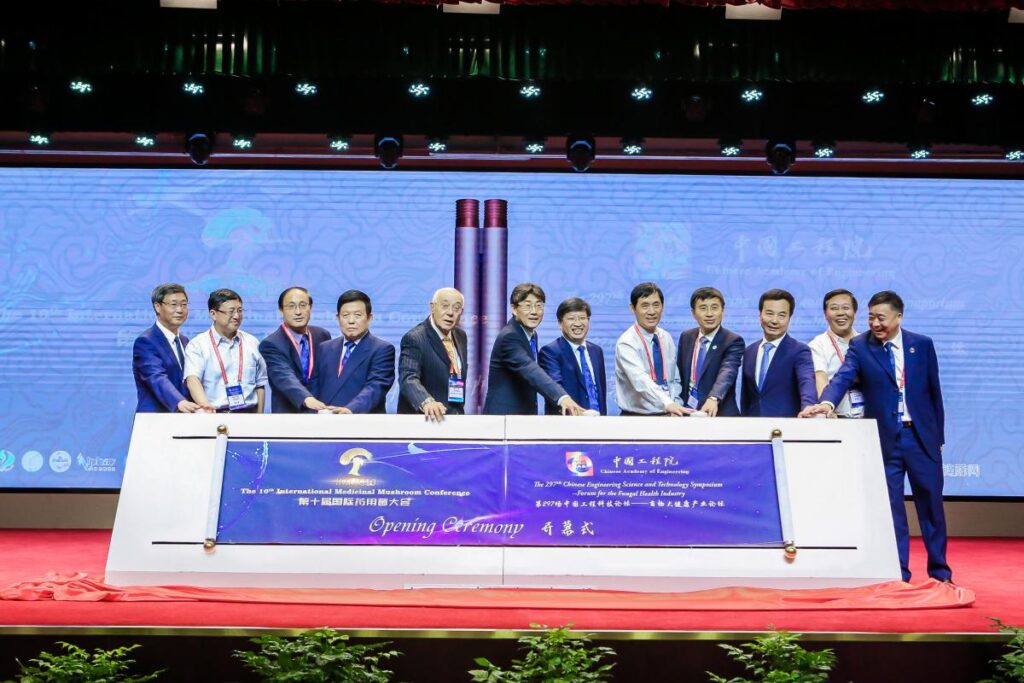 The 10th International Medicinal Mushroom Conference (IMMC10), led by Professor Yu Li, Chairman of International Society for Medicinal Mushrooms (ISMM) and the Academician of Chinese Academy of Engineering, was successfully held at Alphay International Conference Center (AICC), in Nantong, China on September 19-22, 2019. A lot of activities, including the 297th Chinese Engineering Science and […]
Sylvan and AUA present G8
October 1, 2019
---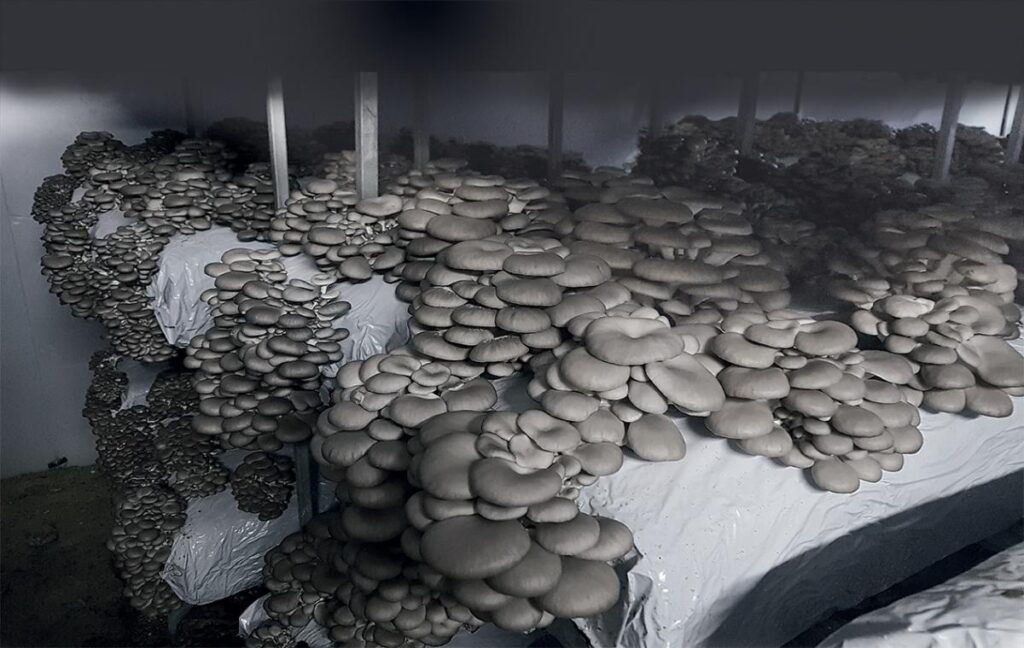 Sylvan, in collaboration with the Agricultural University of Athens (AUA), Laboratory of General and Agricultural Microbiology, is proud to bring you a brand-new generation Oyster Mushroom strain (Pleurotus Ostreatus); Sylvan G8™. As communicated by Sylvan on October 1st, this newly developed 'high-performance Hybrid strain shows strong biological efficiency/productivity and yields beautiful and high-quality fruit-bodies. The […]
HLP discusses Chinese imports
September 19, 2019
---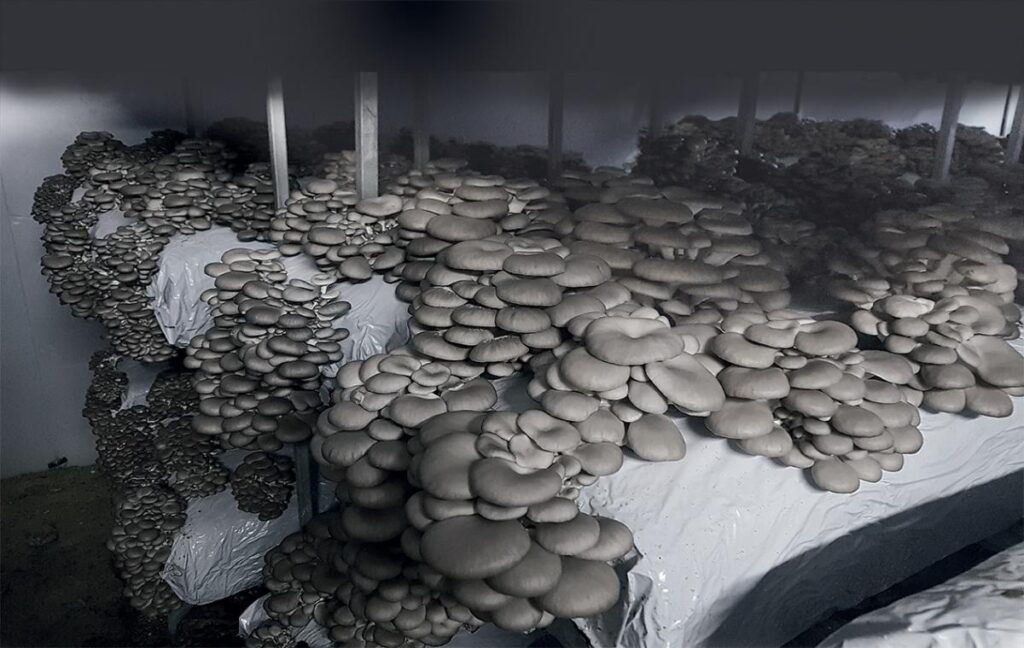 The Hessische Landesfachgruppe Pilzanbau organises its annual members' meeting in Switzerland in November. One of the topics of discussion will be the influx of Chinese substrate for exotics in Europe. The HLP will gather at Hotel Swiss Star in Wetzikon on Tuesday November 5th, where several scientists from Germany and The Netherlands will give lectures. […]
New Ambassadors!
May 27, 2019
---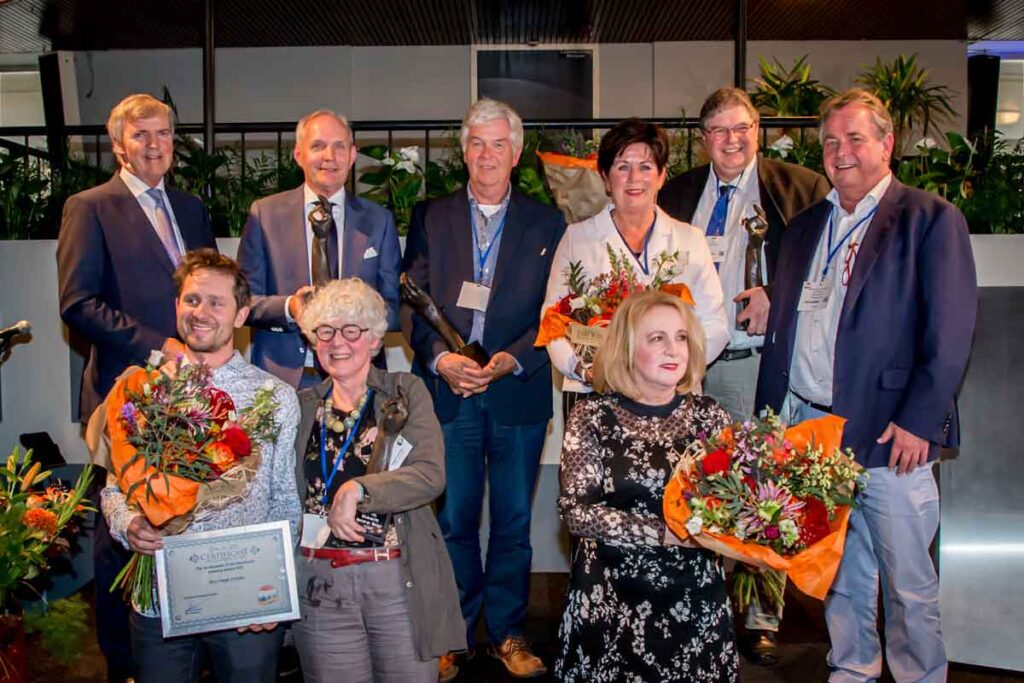 During the Welcome Event of the 35th Dutch Mushroom Days in Den Bosch, on 22 May, five new Ambassador of the Mushroom Industry Awards were presented. The traditional welcome party at the Brabanthallen on the first day of the fair, was opened by Piet Lempens, chairman of the Mushroom Days committee. He introduced guest speaker […]
Great Mushroom Days
May 27, 2019
---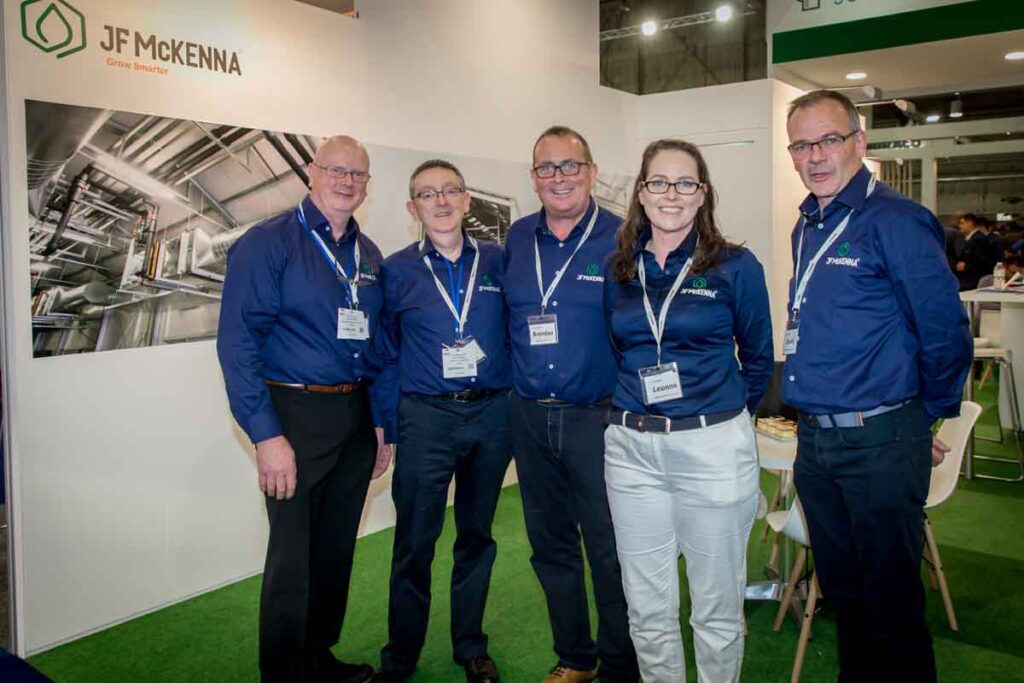 The 35th edition of the Dutch Mushroom Days in Den Bosch was a great success, and is considered by many as one of the best ever. The international tradeshow for the mushroom industry worldwide was held from 22 to 24 May in the Brabanthallen in Den Bosch and had the same setup as last few […]
Opening Lambert Spawn Europa
May 27, 2019
---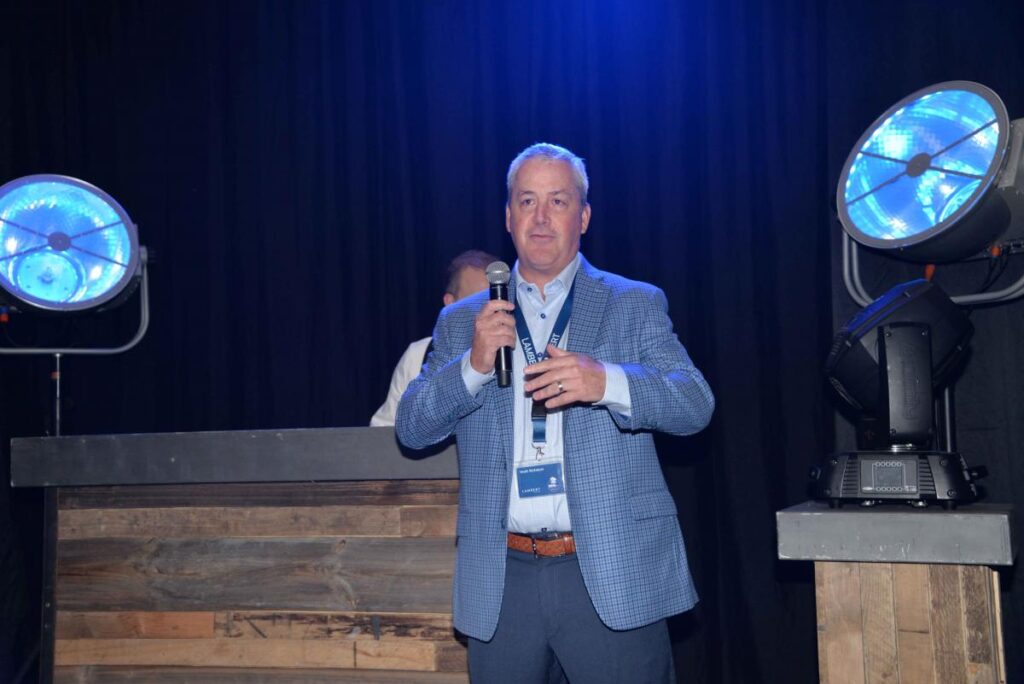 On Tuesday, 21 May, the new spawn facility of Lambert Spawn Europa was officially opened in Venlo, The Netherlands. During the festivities at the Grand Opening, the 100th Anniversary of Lambert was also celebrated. The hundreds of guests – representing more than 175 companies from around the worldwide mushroom industry – could visit the facility […]
Mushroom Days about to start!
May 21, 2019
---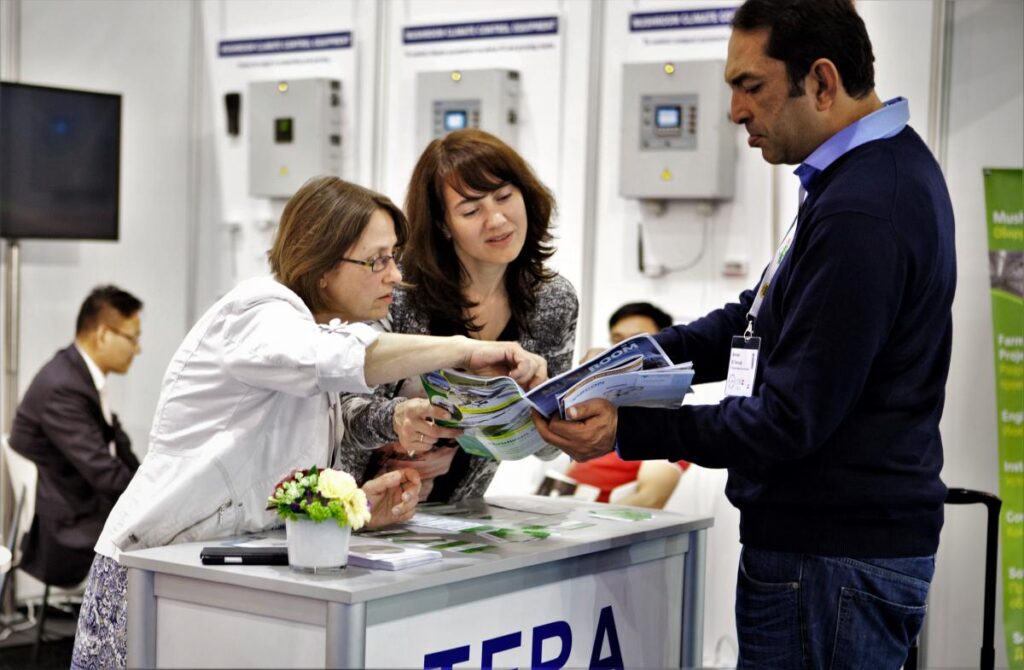 On Wednesday 22 May, the biggest mushroom event in the world will open its doors for the 35th time. From 22th to 24rt May 2019 the Mushroom Days will be organized again in the Brabanthallen, in Den Bosch, The Netherlands. The Mushroom Days is The international tradeshow for professional mushroom growers, managers and traders. The […]
'Dalsem' becomes 'Dutch' Mushroom Projects
January 14, 2019
---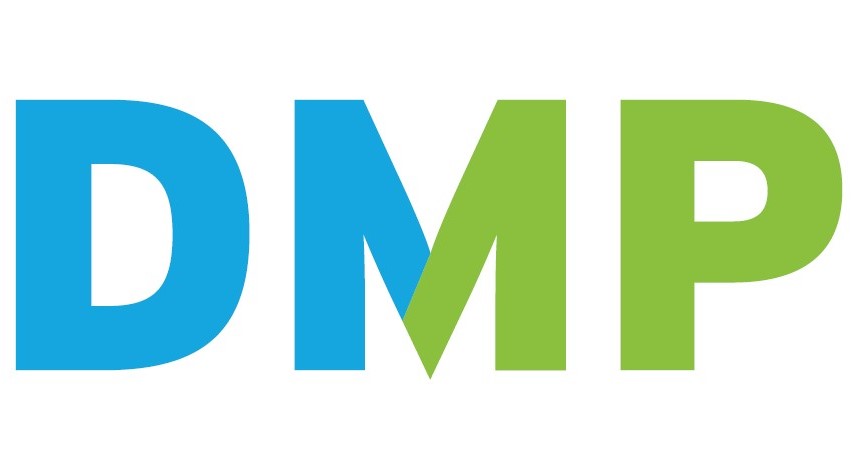 Dalsem Mushroom Projects changes its name into Dutch Mushroom Projects, short DMP. According to managing director Ron Hegger, the name change is part of a bigger plan to reposition the company in the changing mushroom market. "As before, DMP has a global business approach and a strong focus to turn-key projects. High quality products and […]
New factory Champi'Mer lost in fire
December 21, 2018
---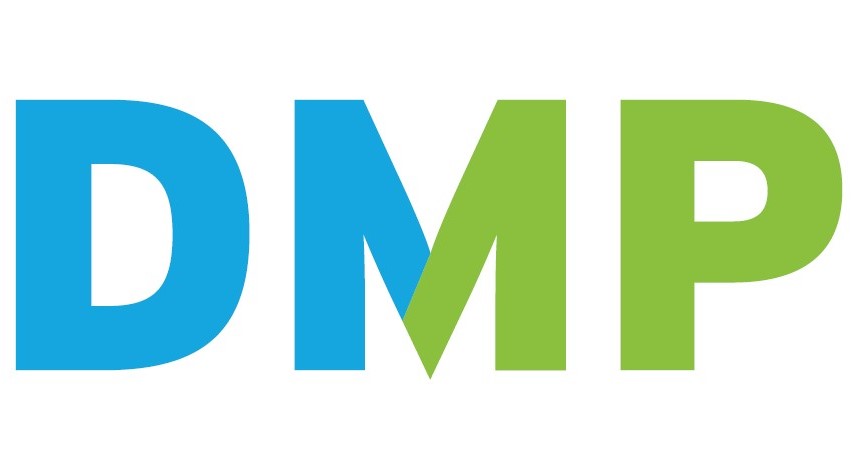 On Friday 14 December at approximately 2:30 pm, a fire started in one of the Champi'Mer factories in Kesteren, The Netherlands. Within a very short time, the 2017 opened factory was fully ablaze. The new factory is completely destroyed, at this time the cause of the fire is unknown and under investigation. During the construction […]
Sylvan acquired by Yuguan
September 5, 2018
---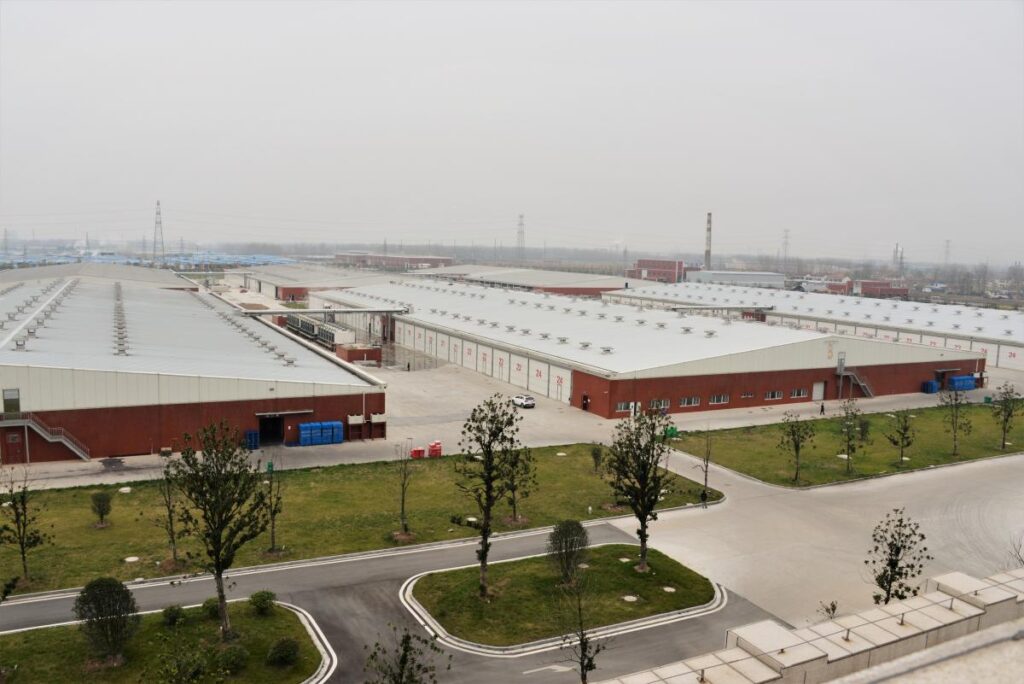 At the end of August, Sylvan started to inform customers about the imminent acquirement of the spawn company by Yuguan China, supported by investment firm KKR. Mark Snyder, Sylvan Inc. CEO and Chairman of the Board spoke of 'entering a new and exciting era in Sylvans evolution as a global player', having executed an agreement […]