November 6, 2020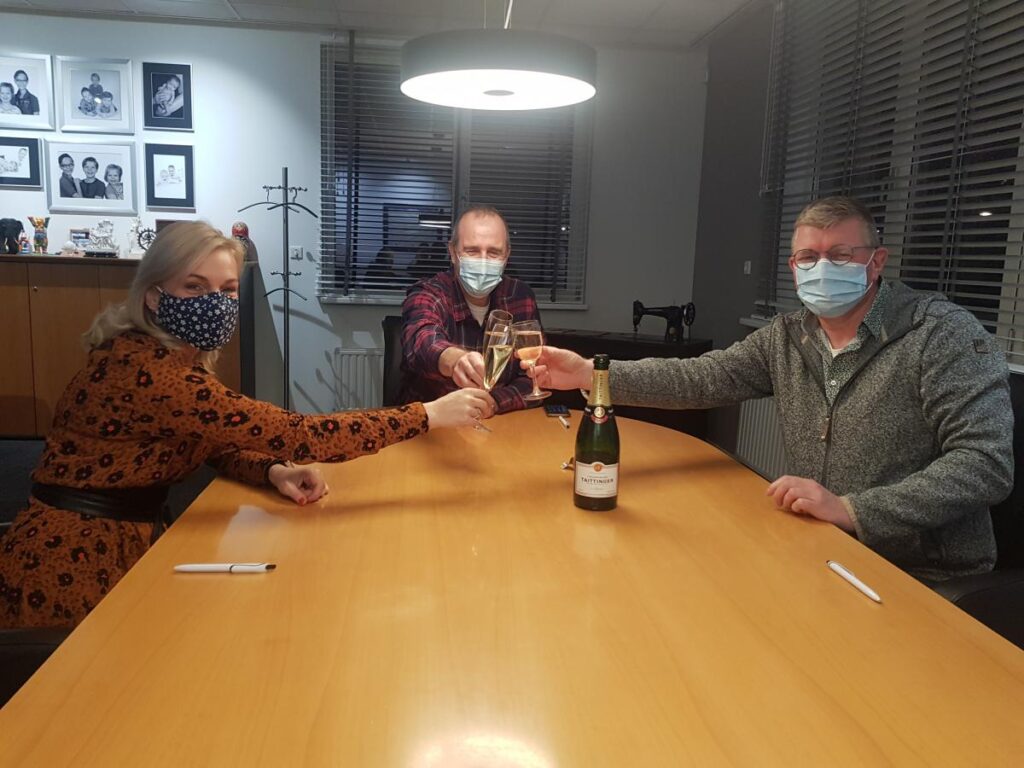 Mushroom Office and Roodbont Publishers have joined forces in educating the mushroom business. Their joint venture Mushroom Signals BV, founded 29 October 2020, will offer online education and digital knowledge transfer, combined with practical training at all levels for the mushroom production chain.
The companies were already working closely together launching the book Mushroom Signals a couple of years ago. The book is now available in 5 languages, also as an online book. Author Mark den Ouden uses the book when conducting courses and consultancy within Mushroom Office. But the increasing international demand for online learning and digital content tools had the companies decide to take their cooperation to the next level. Especially with the COVID-19 pandemic in place, where travelling and meeting live is limited.
Roodbont Publishers used to be a traditional book publisher, but started developing online learning tools from their book content 3 years ago. The globally acknowledged Signals-concept is now being transformed into 'blended' learning and education for different agricultural segments. By offering e-learning, online books and digital content tools to the international agribusiness, the Signals approach will be available to a much larger audience at any time. As it is now for the global mushroom business.
Mushroom Signals BV offers online courses at two levels: Mushroom Signals Essentials for starters and as a basic general practical knowledge fresh-up, and Mushroom Signals Extended as the next level practical knowledge, for more experienced composters and growers. The courses are suitable for individual learning purposes but can also be integrated into company learning programs.
The company aims at educating large groups of mushroom professionals internationally, in short notice. The goal is to help the mushroom growers and aligning businesses to reduce failure costs and enhancing yield in times where skilled employees are not always easy to find.
Left to right: Janneke Janssens and Ton van Schie (directors Roodbont Publishers) and Mark den Ouden (Mushroom Office) after signing the papers.