May 27, 2019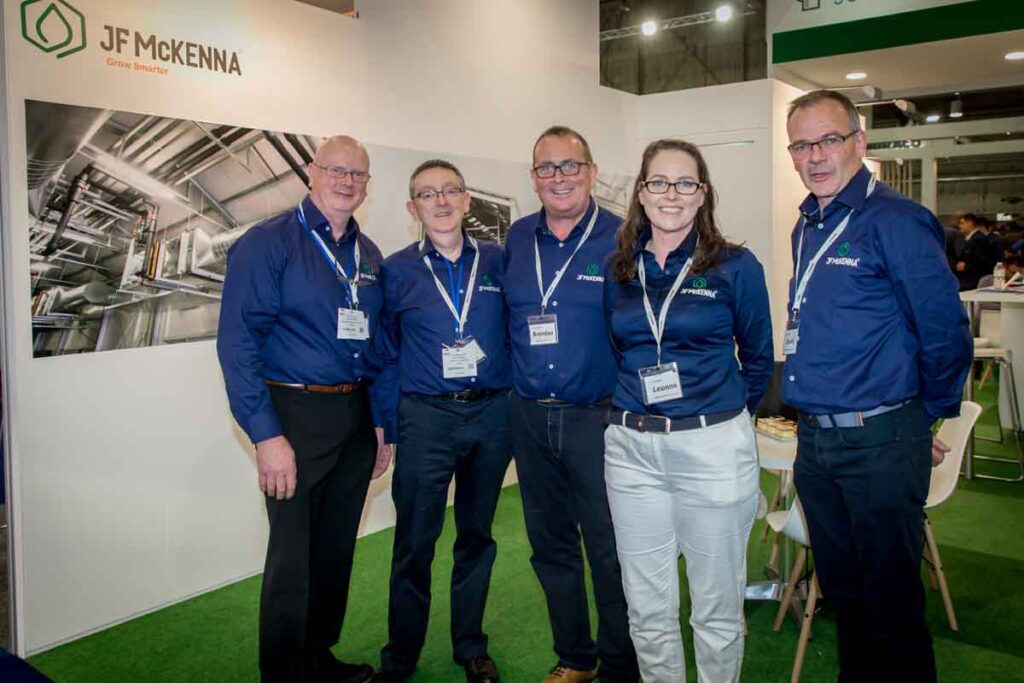 The 35th edition of the Dutch Mushroom Days in Den Bosch was a great success, and is considered by many as one of the best ever. The international tradeshow for the mushroom industry worldwide was held from 22 to 24 May in the Brabanthallen in Den Bosch and had the same setup as last few editions. Some improvements were made (free catering and parking, a lounge corner).
A record amount of visitors passed the gates, with many international guests from 77 different countries. The internationalisation of the event was apparent as well in the amount of exhibitors. Of the 115 stands 46% was non-Dutch, and exhibitors came from 16 different countries around the world.
Exhibitors were positive about the setup of the fair, the 'quality' of the visitors and the great atmosphere at the fairgrounds, where, after three years (instead of two), a lot of new innovations were presented.
During the Welcome Event, some new Ambassadors of the Industry Awards were given and on Friday, some 30 university students roamed the fair to get acquainted with our sector.
More photos in next issue of Mushroom Business.
In the picture: Team JFMcKenna.