January 8, 2009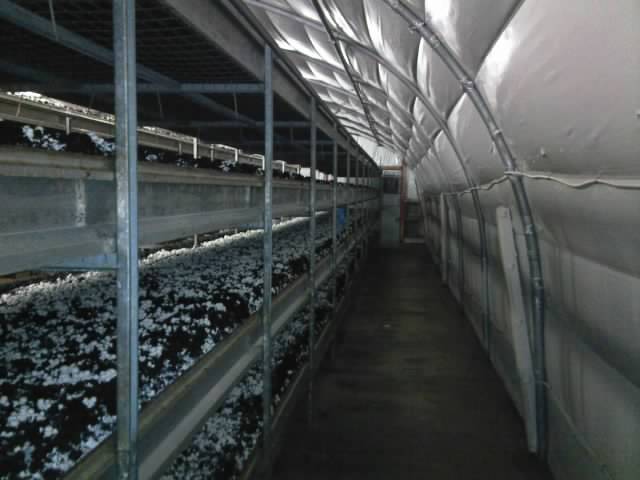 From the 30st of March until the 10th of April 2009 Cpoint from Horst, the Netherlands, organise their annual Short Course on growing and composting.
It is possible to register for one or two weeks, depending on the field of interest. The first week will be dedicated to composting, the second week to growing. More information can be obtained by visiting www.cpoint.nl. Registration forms are also available from the same website.
The training is a perfect way of learning what mushroomgrowing and composting are all about, but also for experienced people it is a good method to broaden their knowledge or refresh their memory.