February 13, 2020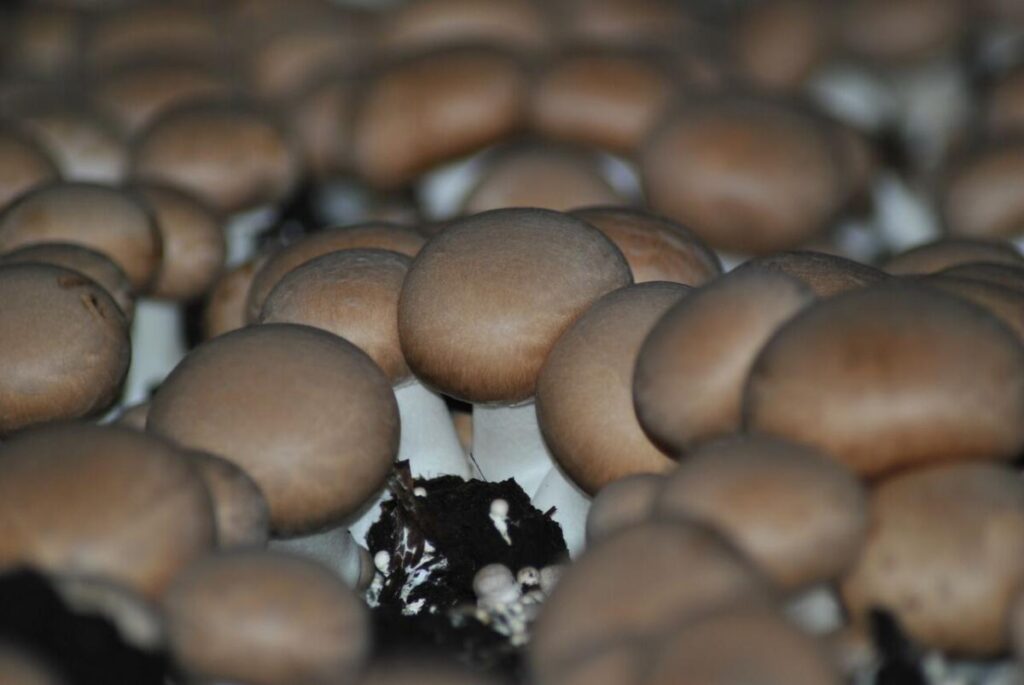 According to a press release on January 23rd, the assets of Premier Mushrooms have been acquired by Farmers Fresh Mushrooms effective January 1, 2020. Ascendant Partners served as the exclusive financial advisor to Premier Mushrooms on the sale.
Premier is a well-respected, commercial fresh mushroom producer with over a decade of experience in the industry. Premier developed and operates a modern, fresh mushroom farm located in Colusa, California (north of San Fransisco) and has earned a reputation for producing high quality, locally grown fresh mushroom products and for providing excellent customer service.
The company was built along Dutch lines by Dalsem Mushroom Projects (now Dutch Mushroom Projects) in 2004 and has steadily expanded since then. Premier also produces phase I and II compost.
Farmers' Fresh Mushrooms is a family owned and operated business based in the Fraser Valley in British Columbia, Canada. The company produces a wide variety of conventional and specialty mushrooms, serving customers throughout Canada and the United States. With over 20 years of experience, Farmers' Fresh has grown to be one of largest mushroom producers in western Canada.
Ascendant is a boutique financial advisor dedicated to serving mid-size, privately held food and ag processing companies. John Ashbaugh, Premier's CEO stated, "Ascendant's understanding of the mushroom industry and dedication to supporting Premier and its stakeholders throughout this process played an important role in achieving this successful outcome." Kirk Martin, a partner with Ascendant was also pleased with the successful match, "Farmers' Fresh is a dedicated and disciplined operator truly committed to the highest standards for farm and food safety. The company is really well positioned to continue to operate and build upon the success of the farm operations in Colusa County."
Photo: Growing rooms at Premier Mushrooms in 2014.