December 21, 2018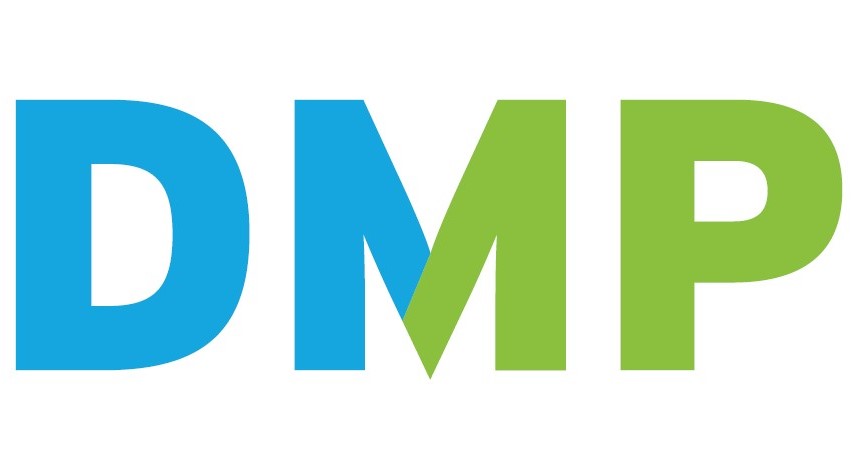 On Friday 14 December at approximately 2:30 pm, a fire started in one of the Champi'Mer factories in Kesteren, The Netherlands. Within a very short time, the 2017 opened factory was fully ablaze. The new factory is completely destroyed, at this time the cause of the fire is unknown and under investigation.
During the construction of the new factory, various precautions were added to allow for unforeseen circumstances. As a result, the fire department were able to fully protect the adjacent original factory from the adjacent fire and it remains completely intact. All factory personnel were safely evacuated within four minutes, according to a press release.
The cold-store & warehouse stocks were also spared and customer deliveries were to be resumed later in the week. Expectations from the management team is that production will be restarted later this week.
Henk Roodbeen, CEO of Champi'Mer said "Fortunately all our employees are unharmed. The fire brigade has acted extremely professionally and adequately. It is a wonder that despite the size of the fire, no less than 80% of the production capacity has been spared. We are grateful with all the support from all sides to limit the damage as much as possible".
The ultramodern facility, with ultra efficient new production lines for frozen Agaricus mushrooms was festively openend on 15 September last year (see October 2017 issue of Mushroom Business).
Champi'Mer is a leading producer of Dutch frozen mushrooms since 1993. Their products are delivered worldwide to leading companies in the food industry. Champi'Mer has 75 employees working at their mushroom processing site in Kesteren. Scelta Mushrooms BV, the sister company based in Venlo is responsible for the Marketing & Sales of the above products.
Photo: The destroyed factory part, next to the part that was saved.