August 19, 2021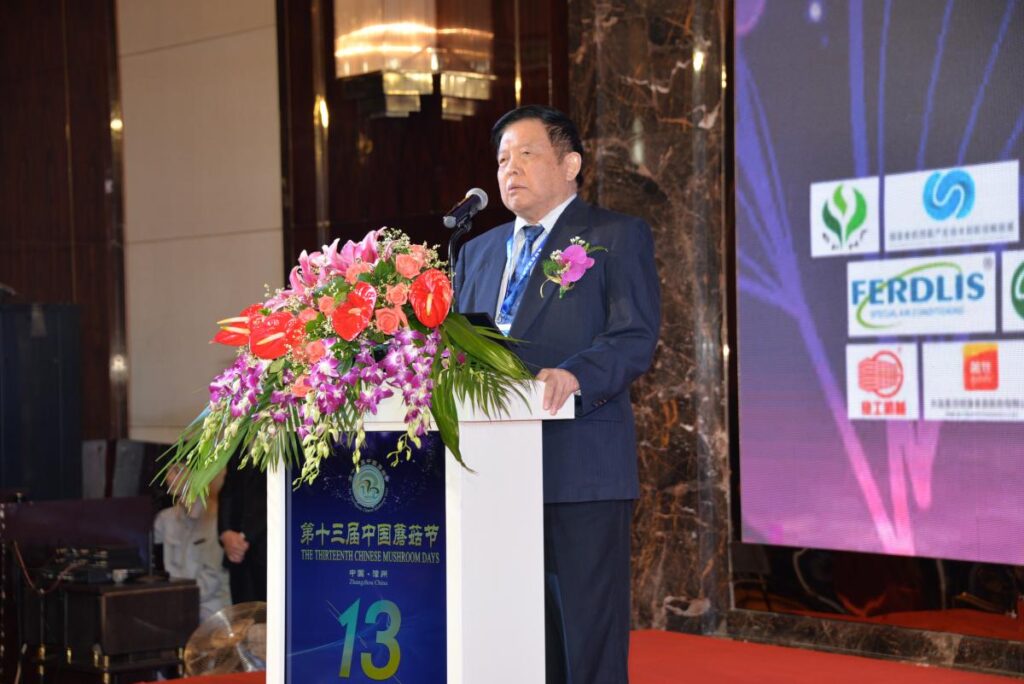 Only a few weeks to go until the ISMS e-Congress 2021 begins on Tuesday 14 September. The event will run for four days between 12:00 – 14:30 UTC (GMT) each day. Here's an update on what to be expected, sponsorship possibilities and registration.
Program highlights
A highlight on Day 1 of the event will be the presentation of three Honorary Life Memberships of ISMS during the General Assembly session. Dr Kerry Burton from England, and Professors Yu Li, and Zesheng Wang from China will be honoured during the award ceremony. E-Congress delegates will hear how these three outstanding scientists have made a sustained and significant contribution to the development of the global mushroom industry.
Keynote speakers
Four keynote speakers have been announced
• Day 1: Dr Kerry Burton will give a presentation on mushroom quality based on his lifetime of research in this area
• Day 2: Dr Xiao Li from Jilin University in China will give a presentation on the development of the modern mushroom industry in China.
• Day 3: Phil Ross, a co-founder of Mycoworks, will tell the story of the development of mycelial leather.
• Day 4: Dr Weihong Peng from the Sichuan Academy of Agricultural Science in China will talk about techniques for the commercial production of morels.
Live delivery
Nine presentations have been selected for live delivery during the four days of the e-Congress. Details of topics and presenters will be published later on.
As of today the e-congress has over 50 recorded oral presentations and nearly 60 posters across a wide range of scientific disciplines.
The format for the Congress provides delegates with optimum flexibility to view the daily live program, recorded oral presentations, posters and sponsor profiles whenever is convenient for them. The organisers will explore each of these platforms over the coming weeks so registered delegates can learn how to maximise the efficiency of their time online.
Sponsorship
E-Congress sponsorship packages are now available. Christiaens Group and Sylvan (platinum) and Mycelia NV and SacO2 (bronze) have already signed on as sponsors.
The platinum, gold, silver, and bronze level sponsorships provide great value and enable affordable exposure to a massive global audience. There are limited platinum packages available so prompt action is recommended.
Contact president@isms.biz to receive a prospectus today.
Registration
Registration is now open. To register for the event you will be prompted to log in to the ISMS system. https://isms.biz/Web/ContentAreas/Events/Event_Display.aspx
If you experience difficulties, please contact secretariat@isms.biz.
Photo: Professor Yu Li from China will receive an Honorary Life Membership during the General Assembly session on day 1 of the e-Congress. Picture taken during a lecture of the professor at the Chinese Mushroom Days in Zhangzhou in 2019. Photo: Roel Dreve