June 16, 2008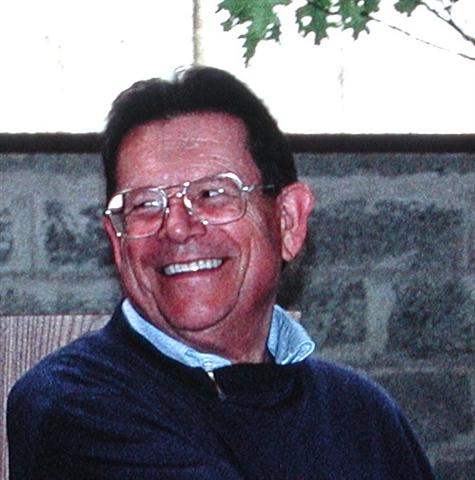 The global mushroom industry has tragically lost one of it's most respected researchers. Dr Jean Laborde passed away on the 5th of June. His death came unexpectedly, and was caused by cancer.
Jean was born in France in 1930. He studied agronomy and moved to the United States.
After activities as a mushroom grower in California and France with his wife Anne-Marie, he was appointed by Jacques Delmas as a scientist in the well-known French mushroom research station INRA. He has done important research on composting, casing and technologies to improve the cultivation of Agaricus bisporus. Among others he published the first works on indoor composting in the early '70s and pursued to improve it until the '80s. His last discovery was a process for cultivating A. bisporus on non-composted and non-sterilized substrate, but he did not have the possibility to develop it himself.
He also proposed new ways for the cultivation of Pleurotus (Oyster mushroom) and Lentinus (Shii-take). Through his professional life Jean was very excited by the international character of cooperation and the work inside the ISMS. Jean retired from INRA twelve years ago but was always present to help the mushroom world. His expertise was recognized and respected all over the world by scientists and mushroom growers. With his kindness and happiness he gained a lot of friends in the mushroom world.