January 9, 2013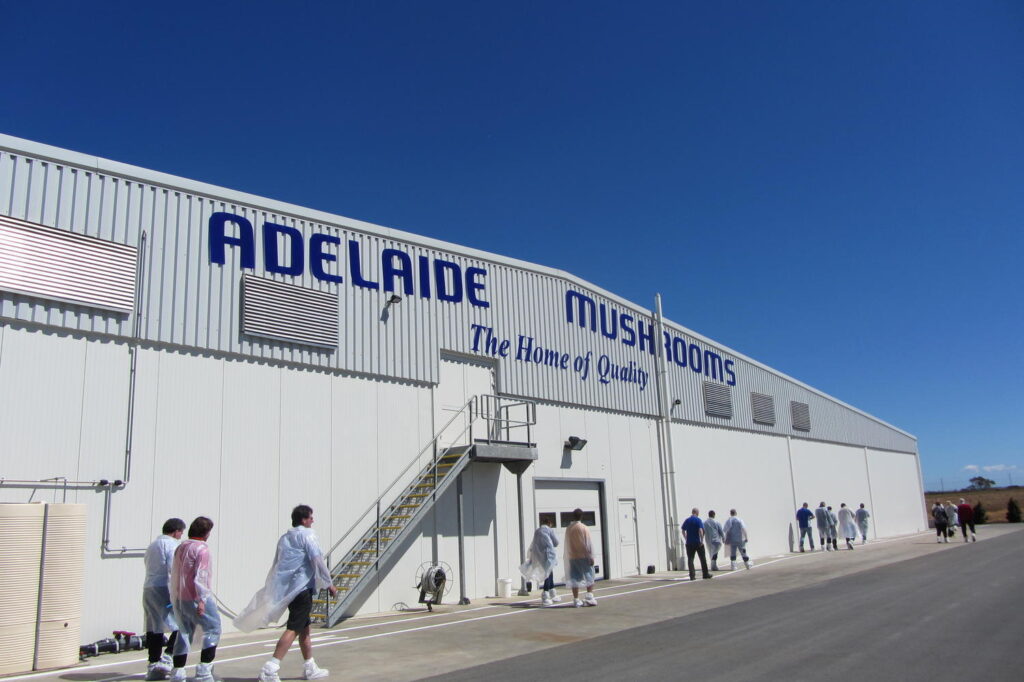 Australia's leading grower and marketer of fresh produce the Costa Group has announced last month its intention to acquire Adelaide Mushrooms.
Costa Group reached agreement with the owners of Adelaide Mushrooms, the Schirripa family, to purchase the company's assets which include the Monarto production complex in South Australia, farms at Spreyton and Huon Valley in Tasmania, and the Mushroom Centre at the Adelaide Markets.
"Adelaide Mushrooms operations will compliment the key Costa facilities in Victoria, Western Australia and Queensland', enabling Costa to supply locally sourced mushrooms in South Australia and Tasmania. Consumer tastes have become more sophisticated with increasing expectations of freshness, competitive pricing and consistent supply. The combined business will be well placed to provide a rewarding consumer experience", said Costa's CEO Harry Debney.
According to the CEO, Adelaide chairman Douglas Schirripa will remain on in an advisory capacity. Doug, who is also chairman of the Australian Mushroom Growers' Association said to be pleased 'to have led Adelaide Mushrooms through its recent period of growth with the succesful commissioning of Australia's most modern mushroom growing facility at Monarto'. "I have every confidence that the combined entity can take the industry forward with a strong focus on quality and efficiency."
The transaction is subject to documentation, financing and regulatory approvals and is expected to be completed early 2013. The value of the transaction has not been disclosed.
Adelaide Mushrooms was featured in Mushroom Business nr 55 (November 2012).