September 4, 2008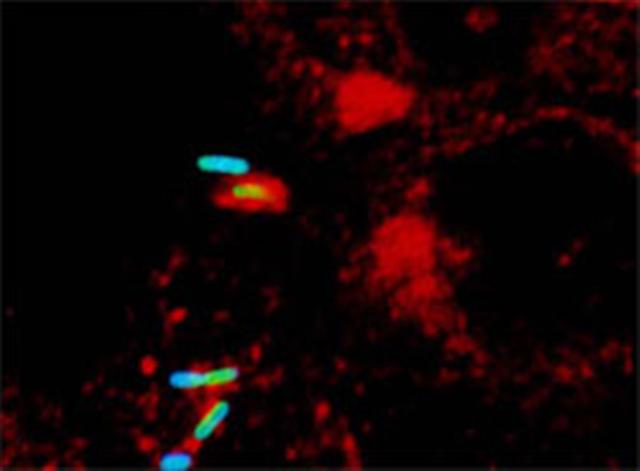 The Canadian Food Inspection Agency is advising people not to consume Fresh Obsessions-brand sliced white mushrooms sold in Ontario, due to possible bacterial contamination.
The CFIA and Ravine Mushroom Farms Inc. of Woodbridge, Ontario, recalled the ready to serve, pre-washed mushrooms because they might be contaminated with Listeria monocytogenes, which causes listeriosis, a potentially deadly food-borne illness.
The recalled mushrooms, labelled Ready To Serve Pre-Washed Sliced White Mushrooms, were sold in 8-ounce packages.
The agency said there have been no reported illnesses traced to the mushrooms. The statement did not indicate any link between the mushroom recall and the nation-wide Listeriosis outbreak connected to a Maple Leaf Foods plant in Toronto. Meat produced at a Maple Leaf Foods has been blamed for 12 deaths. The company has recalled 220 products sold across the country over fears they could contain listeria.
Food contaminated with Listeria monocytogenes may not look or smell spoiled, but Listeriosis can cause high fever, severe headache, neck stiffness and nausea. Pregnant women, the elderly and people with weak immune systems are particularly at risk. Infections during pregnancy can lead to premature delivery, infection of the newborn or stillbirth, says CFIA.