30 stycznia, 2009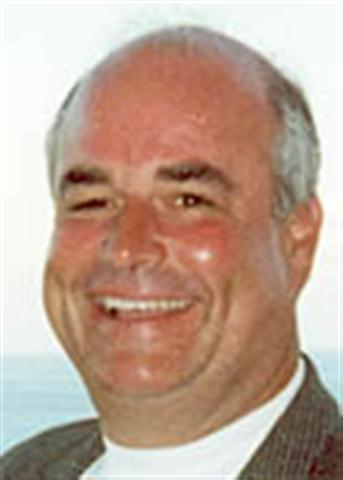 Joe D'Amico Sr., founder of To-Jo Mushrooms, based in Avondale, Pennsylvania and a pioneer in the fresh mushroom category, died after a five-year battle with cancer. He was 52. D'Amico, president and owner of the company, died January 17.
The D'Amico family started growing mushrooms in 1932 after purchasing a stone quarry that came with a small mushroom farm, and Joe D'Amico founded To-Jo in 1980. He had worked in the family mushroom business for six years before that.
D'Amico named his business after his two sons, Tony D'Amico and Joe D'Amico Jr., who now run the company.
Joe D'Amico Sr. also was responsible for expanding To-Jo into several businesses, including To-Jo Food Products in 1994, value-added mushroom company To-Jo Fresh, which distributes fresh white, brown and specialty mushrooms in foodservice and retail packs, and Brownstone Mushrooms, the growing side of the business.
The company received the Impact Award for Excellence in Packaging from the Produce Marketing Association in 2008.
Source: www.thepacker.com