January 31, 2018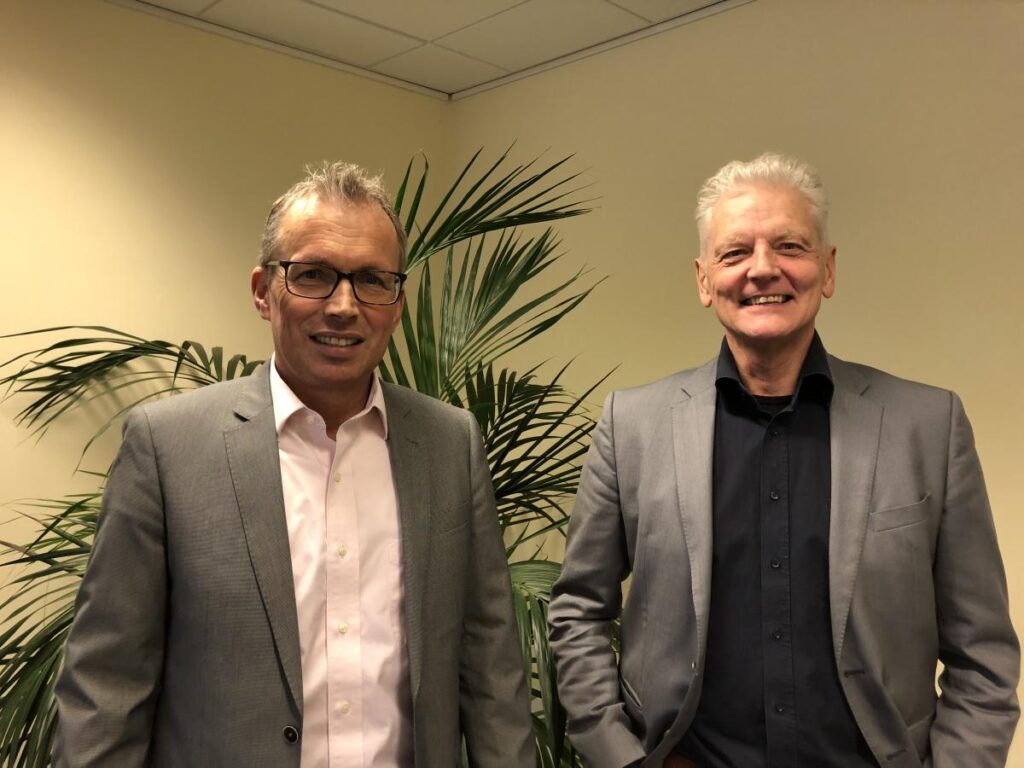 Investors Strong Root Capital, in cooperation with CommonWealth Investments, have acquired all the shares in Dalsem Mushroom Projects (DMP) from the Dalsem Group and became the new owner of this leading supplier to the international mushroom industry with effect on 1 January 2018. DMP is based in Horst, the Netherlands. Parallel to this development, Ron Hegger will take over the role of Managing Director from Jan Berings, who will remain associated with the company as Commercial Director.
According to the new Managing Director Hegger, who has a background in the graphic industry and project management, the acquisition is a logical move. "The focus of Dalsem Group is on horticultural greenhouse projects, which limited the synergy effects in the areas of implementation and realisation of projects. As an independent company, with a capital injection and support from SRC, we can now devote our energy to growth. This also creates scope for strategic partnerships with other suppliers for a more integral, turnkey strategy for customers."
Hegger sees SRC, that was founded in 2011, as 'an investor with experience in growing and expanding innovative companies. Another important consideration is that SRC has a long-term investment horizon and is not concerned about realising short term profit. In other words, the perfect match for the phase DMP is currently in'. (https://www.strongrootcapital.nl/).
Dalsem Group and DMP will continue collaborating where possible. Nothing will change in regard to customers; they can rely on the same level of service provision they are accustomed to from DMP. No changes will be made to the name or logo either.
Jan Berings, who has worked at DMP since 1984, will remain at the company as Commercial Director and in that role will remain closely involved with the customers and projects for the coming years, before gradually retiring. "Every company needs some new blood at a certain point, and each age and market demand new insights", says Berings. Hegger agrees: "We had to make decisions on the company's future, and we have chosen to grow."
An extensive interview with Hegger and Berings will be published in the next edition of Mushroom Business.