September 5, 2018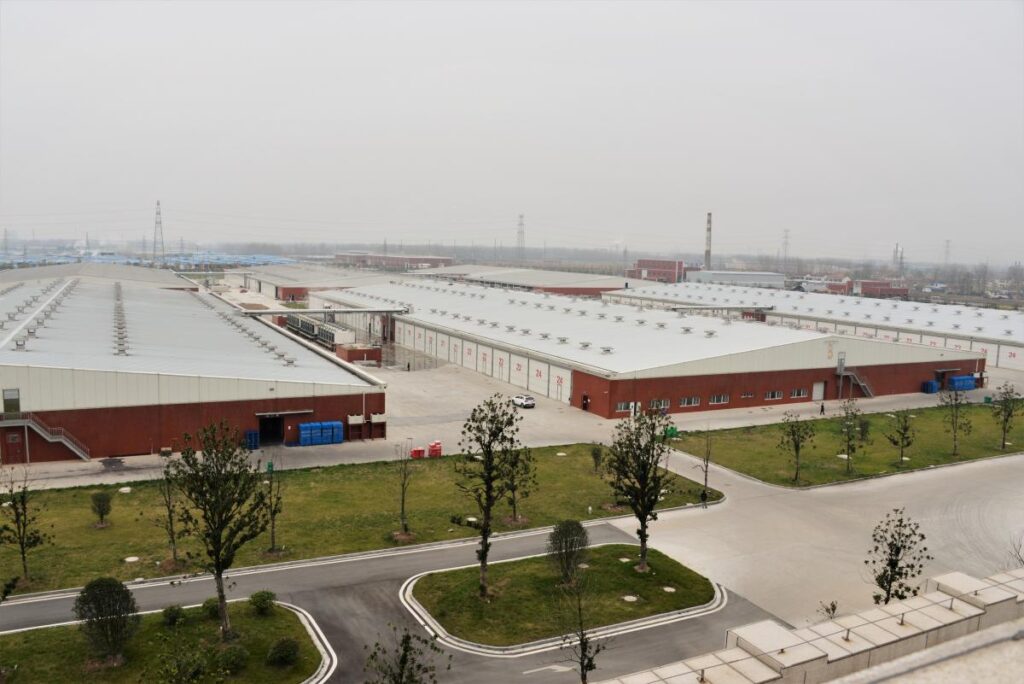 At the end of August, Sylvan started to inform customers about the imminent acquirement of the spawn company by Yuguan China, supported by investment firm KKR.
Mark Snyder, Sylvan Inc. CEO and Chairman of the Board spoke of 'entering a new and exciting era in Sylvans evolution as a global player', having executed an agreement with Jiangsu Yuguan Modern Agriculture Science And Technology, Ltd (Yuguan China) to acquire Sylvan Inc., the largest producer and distributor of mushroom spawn, with facilities in 16 locations. Yuguan Director Jacky Qi confirmed the 'very strategic' move for his company, and told Mushroom Business that 'the whole mushroom community can expect to benefit from our investments in Sylvan'.
Yuguan Group
The Yuguan Group, led by Mr. Jianguang Huang, has been dedicated to commercial mushroom growing, processing and sales for the past 30 years. Yuguan China, founded in 2010, is currently the largest modern farm in China, producing 120 million pounds of fresh mushrooms (100% Sylvan variety A15) for the Chinese domestic market. Yuguan produces its own compost, runs satellite farms, provides inhouse training, and still increases its expansion this year.
Snyder: "Sylvan has a long and close relationship with Yuguan and believe this merger will be highly beneficial to our customers. They are a highly reputable firm and are known for their innovation and dedication to quality in our industry. Customers should expect the same level of quality, products and continued high service levels with Yuguan."
Sylvan in China
Iwan Brandsma, Commercial Director of Sylvan Europe told Mushroom Business on September 2nd that 'the realisation of a Sylvan spawn factory in China, which was in the planning anyway, will now be a certainty'. "For Yuguan, the advantages of this step are clear, it fits in the companies big ambitions. For Sylvan, the entry to the Chinese market is a guarantee for necessary further growth and investments, and we are very happy with this step, that will bring huge synergy advantages for both companies."
It is anticipated that Sylvan will continue to operate as a separate division under its current management team, and until all necessary approvals have been granted and the transaction has closed, Sylvan and Yuguan will continue to operate independently. Yuguan is supported in the Sylvan investment by KKR, a US headquartered and globally renowned private equity fund with a strong track record in agriculture and food safety investments in Asia.
More in Mushroom Business 90 and Paddestoelen 4, September 2018.
Photo: Part of the impressive farm as seen from the roof of the head office of Yuguan in November 2015, photo taken by Roel Dreve.