March 12, 2020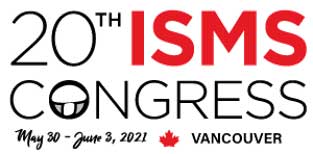 For the first time ever, Mushroom Canada will be hosting both the International Society for Mushrooms Science Congress and the North American Mushroom Conference, at Parq Vancouver from May 30 – June 3, 2021.
Expand your knowledge and improve your daily business operation by gathering the most current industry information on mushroom production technology, food safety, and consumer marketing at the joint 26th NAMC and the 20th ISMS.
Visiting Vancouver and surroundings is no punishment either, the city is consistently ranked as one of the most beautiful places to live. It offers a bustling city, nestled within the mountains and the Pacific Ocean, renowned for its natural beauty and cultural diversity.
You can now register. For registration and more info on the venue, sponsor opportunities et cetera, visit the event website: www.mushroomconference.org
Mushroom Business will be reporting from this event as Media Partner.