October 11, 2013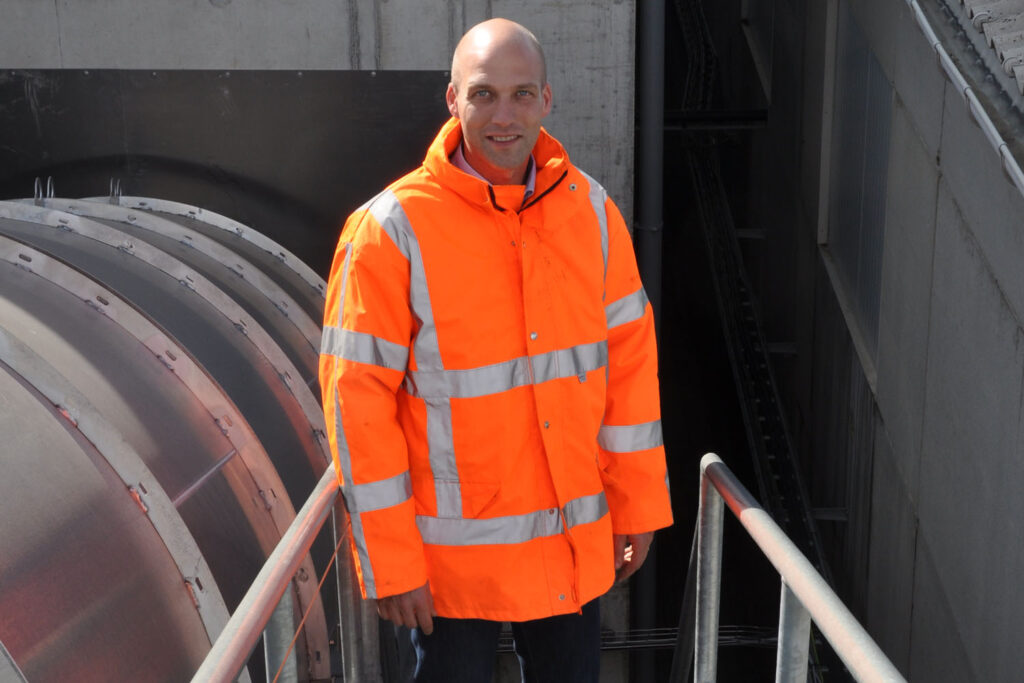 In June this year, Peter Aerts joined Coenegrachts Substraat in Riemst, Belgium as commercial manager/plant manager.
Aerts started his career 15 years ago at compost supplier Sterckx, where he gained experience at the Sterckx farm in Stekene and working in the compost tunnels. After two and a half years he started working at C point (now DLV mushrooms) as an advisor. This was followed two and a half years later by a switch to spawn producer Amycel in the Netherlands, where he was responsible for Amycel sales in Europe and the Middle East. September 2013 would have marked ten years of service at the company.
According to Aerts it was high time for a new challenge. "I have greater responsibilities at Coenegrachts, and the internal and external communication lines are shorter and the actions more direct. You are in direct contact with the client who actually makes the decisions. Plus my tasks are more varied; planning, management, maintaining all the contacts."
Coengrachts Substraat, owned by Bart Coenegrachts and Sjaak van Kessel, is a relatively small producer of compost and supplies 800 tons of phase III compost per week. Phase I facilities have recently been added, giving the company a phase I capacity of 4000 tons per week.