June 3, 2010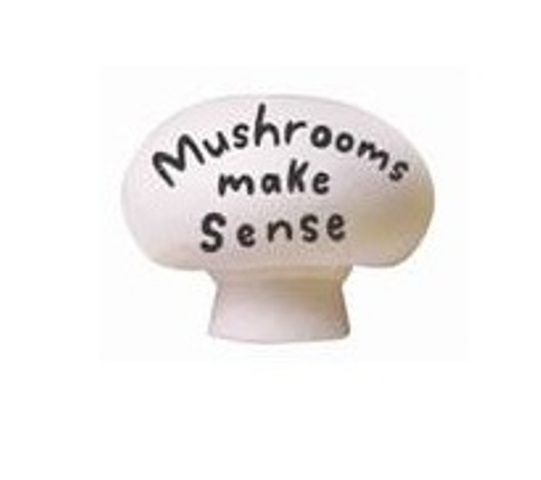 The Australian television network ABC shows a series called "Landline". Landline focuses on Australian agriculture and horticulture. The show edited on May 30 was titled "Out of Darkness" and was all about mushrooms.
A big chunk of the show is recorded at Adelaide Mushrooms and features Doug Schirrpa of the company and Australian Mushroom Growers Association (AMGA) chairman Greg Seymour, discussing modern mushroom growing in Australia, with the new Adelaide Mushrooms farm in Monarto as a perfect background. But that is not all. A smaller farm, Fresh Field Mushrooms with owner Patrick Newenham, is also shown as an example how smaller operations survive in the industry.
Vitamin D The importance of vitamin D is emphasised as well in the show, and how extra vitamin D is generated in mushrooms. Finally, a Sydney chef sheds his light on the use of mushrooms in the Australian kitchen. A very well made program that everybody, inside or outside the industry, should see. To watch, and you should, click here. In the september 2009 issue of "Mushroom Business" you can also find an article about Adelaide Mushrooms.