June 28, 2016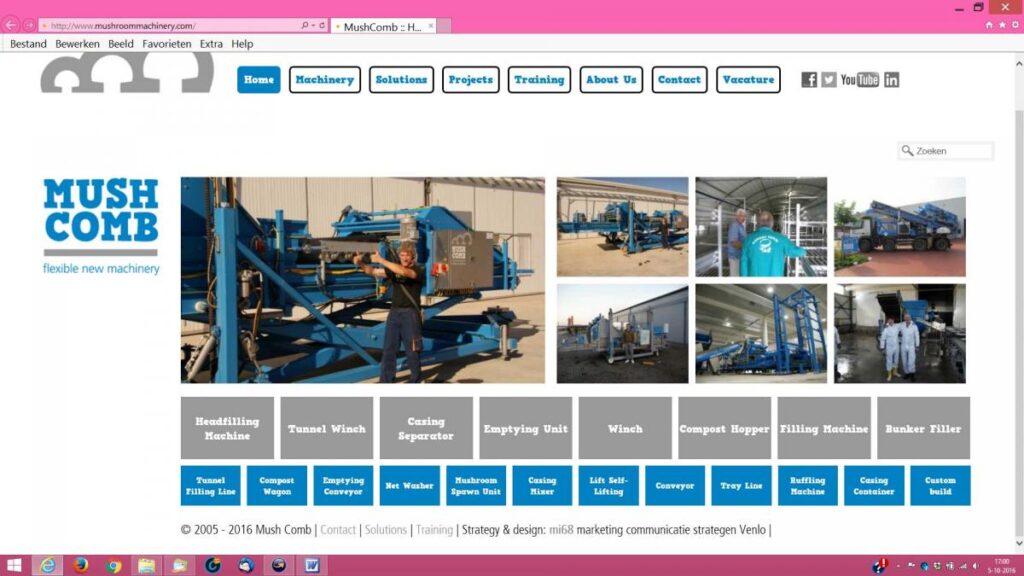 Poland's based Okechamp SA has concluded sale of 100% of shares of its Dutch Subsidiary F&F Europe BV to Freezitt Holding BV, as part of FLM Foodingredients BV, today (28 June).
By closing this deal, according to a Okechamp press release, 'Freezitt Holding BV is improving its position as producer of frozen (IQF) mushrooms in Netherlands, while Okechamp SA is focusing on its core activities in Poland within integrated production chain of canned mushrooms.
Both companies find this transaction beneficial from the perspective of their markets focus'.
For the time being, FLM intends to continue F&F Europe BV as an independent entity.