September 30, 2022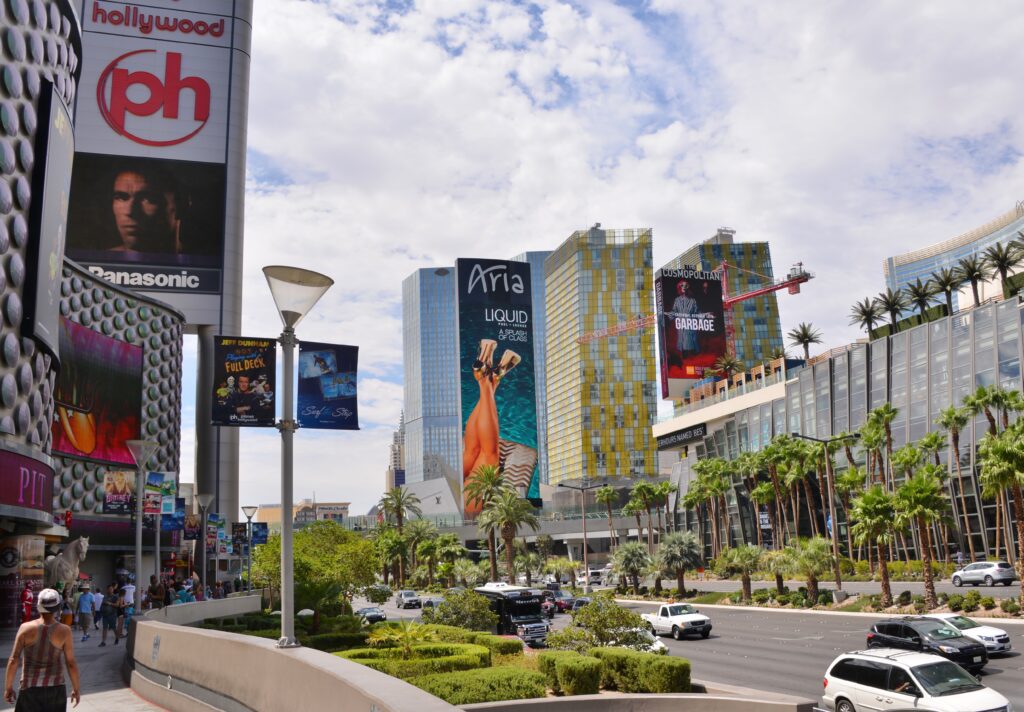 On September 27th, American Mushroom announced the dates and location of the next North American Mushroom Conference (NAMC). The event will be held, with the 20th ISMS, at Las Vegas, USA, February 26-29, 2024.
In light of the COVID pandemic, Mushrooms Canada and its NAMC partners had to postpone and cancel the 26th NAMC in Vancouver, Canada, and sponsors and exhibitors who already signed up had to be refunded. The ISMS congress, that was to be held in conjunction, was organized last year eventually, but only in an online format. Usually, the NAMC is organised every two years (alternately in the US and Canada).
Now, both events will be held live again in the JW Marriott Resort & Spa in Las Vegas, Nevada, February 26 – 29, 2024. There is an (unconfirmed) chance that the 27th edition of the NAMC will then be held in Vancouver in 2026 after all.
The name 'American Mushroom Institute' (AMI) has recently been rebranded to 'American Mushroom'.
Photo: Sin City, USA.
Photo: Roel Dreve