March 9, 2011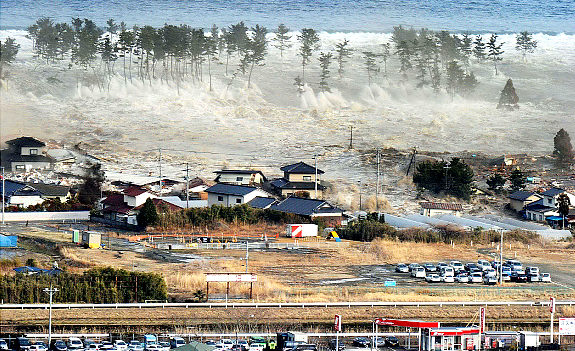 Within a few months the Dutch Mushroom Days will open their doors. As a visitor, you can now register online, for free entrance to the fair.
The world famous Mushroom Days will be held from Wednesday 25 May – Friday 27 May, 2011 in the Brabanthallen in Den Bosch, The Netherlands.
The leading trade fair for the international edible mushroom industry was attended by many key industry decision-makers, 69 exhibitors and more than 2000 unique visitors from 57 countries in 2009.
56 companies and organisations have already signed up for this year's edition (March 9). You can see the list here.
At the fair, you can meet new prospects, expand your international network, meet mushroom professionals and organisations, exchange experience and ideas and get updated on the latest market developments and ideas.
In the upcoming April issue of Mushroom Business, we will inform you on some of the innovations that will be featuring at the Mushroom Days. Mushroom Business will be present at, and report from the Mushroom Days as Official Media Partner of this important event.
The programme for May is as follows:
Wednesday 25 May 2011:
10.00-17.00: Trade Fair. 17.00-20.00: Welcome Happening.
Thursday 26 May 2011:
10.00-18.00: Trade Fair. 18.30-21.30: Dinner Show.
Friday 27 May 2011: 10.00-17.00: Trade Fair.
The online registration for visitors is now live. Just click the orange boxbanner below on our homepage, and save 50 euro.
If you want to exhibit at the fair, or you have any other questions, feel free to contact the organisation at: nfo@champignondagen.nl