September 12, 2011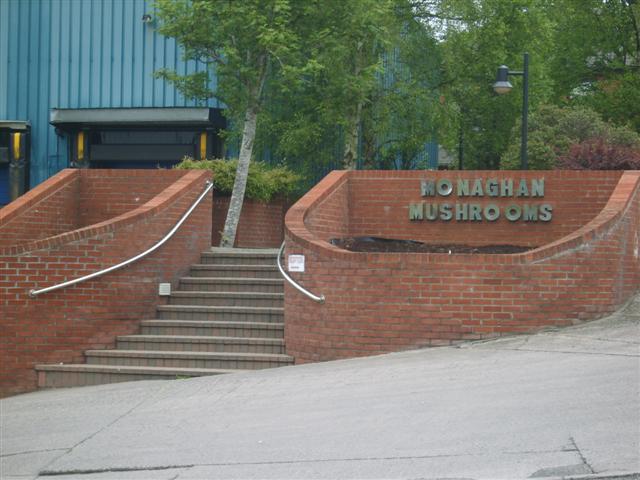 More than 300 jobs have been secured with the takeover, in August, of Sussex Mushrooms in Thakeham, United Kingdom, by the UK's biggest mushroom grower, Monaghan Mushrooms.
The assets and contracts of Sussex Mushrooms, which has operated the West Sussex-based business since 2006, have been transferred to a new company- Thakeham Mushrooms Limited- owned by Monaghan Mushrooms. The new company will continue to trade as Sussex Mushrooms.
With headquarters in the Republic of Ireland, Monaghan Mushrooms already employs more than 1000 people at mushroom growing facilities around the UK.
Strategic
"This is the start of a new chapter in the long history of mushroom growing at Thakeham," said Ronnie Wilson, Chairman and Chief Executive of Monaghan Mushrooms. "Thakeham is attractive to us because of its strategic location in the south-east. Monaghan has a strong track record of successfully growing businesses and is committed to the long term future of Sussex Mushrooms at Thakeham, delivering future growth, expansion and new jobs.The mushroom industry in the UK is extremely competitive. The Thakeham site has not had any significant investment for more than a quarter of a Century and now requires major investment to bring it up to 21st Century standards to ensure its long term survival. The capital injection from the new homes development is essential to kick start further investment and to deliver the vision set out by Sussex Mushrooms to create a state-of-the-art mushroom growing facility. We anticipate some job losses in the near term however we will increase employment at the site as production increases."