October 15, 2019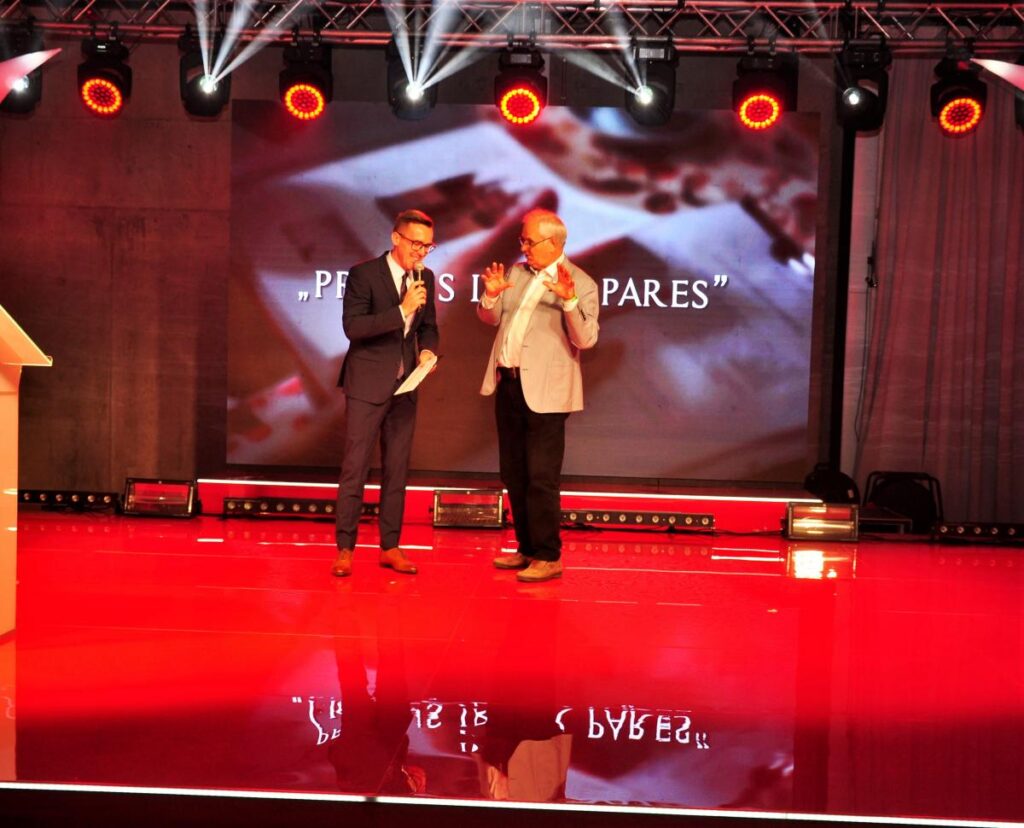 Following the first successful edition of 'Mega Konferencja' in 2018, the one-day congress in Janow Podlaski, Poland attracted 308 visitors this year on October 3rd. Besides organiser Wokas, Sylvan supported this event as well.
The aim this year was to give the participants a more global picture of the mushroom industry, so the first part of the conference presented the industry developments in Russia and China, besides the usual (cultivation) topics. The second, managerial part discussed legal issues of the employer-employee relations in the industry and reflections on self-development as a crucial factor for developing a successful business. The whole event was moderated by popular TV sport journalist Maciej Kurzajewski.
Alexander Khrenov, gave an overview of the rising Russian mushroom industry, fuelled by the embargo. Many new farms have been built or under construction. Since 2016, production in Russia has been increased by 364% (!), making the total production volume today in the third quarter of 2019, 65 000 tonnes. The production forecast for 2020 is 100.000 tonnes.
Jackie Qi of mushroom giant Yuguan, drew a picture of the Chinese mushroom industry and more general development trends concerning mushroom consumption in China.
The guru of Polish mushroom growing – Dr Krystian Szudyga was honoured for his 50 years work for the development of the Polish industry.
The conference was completed with a festive dinner, a rock concert and a laser & music show.
See for a full report on this event Mushroom Business no 97.
Photo: Krystian Szudyga (right) and Maciej Kurzajewski on stage in Janow Podlaski.