January 5, 2021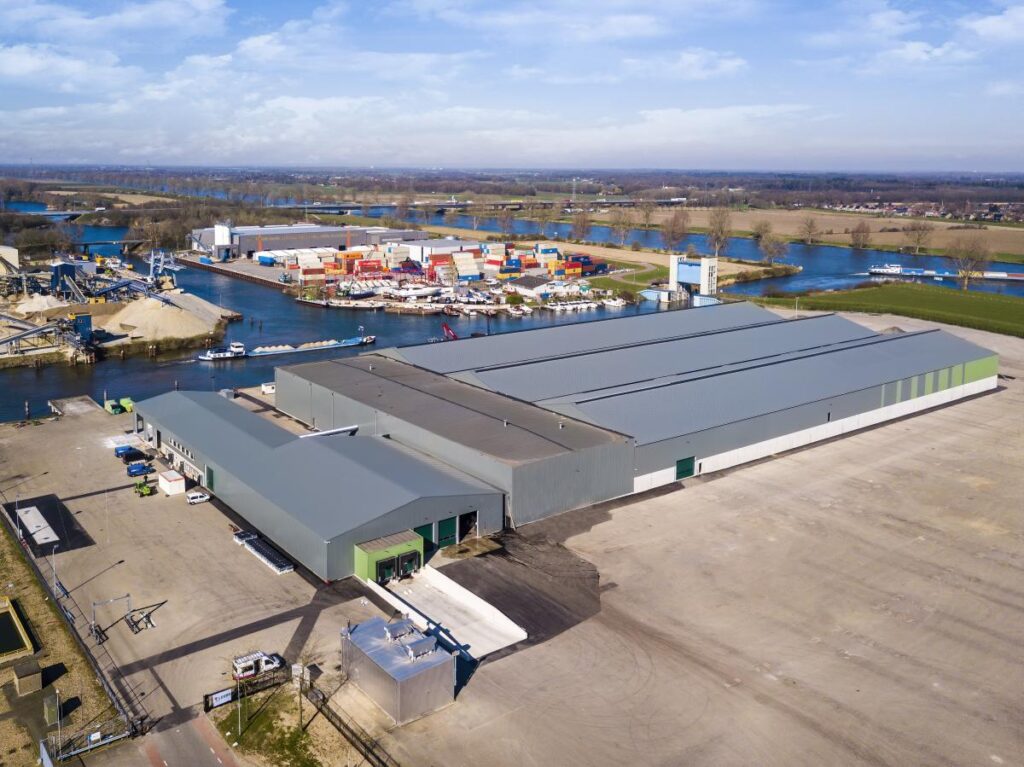 Legro Group B.V., one of the leading European producers of substrates and casing soils, has announced the takeover of Aurich-Wiesmoor-Torfvertriebs GmbH (AWT), strengthening its own position in terms of access to raw materials for the production of mushroom casing soil.
AWT has approximately 230 hectares of peat fields in northern Germany, with a licence for the next 20 years. With its dedicated and professional team of 20 employees, the company supplies the European horticultural sector with high-quality raw materials. AWT GmbH General Manager Frank Tamminga comments on the takeover: "In early 2019 we realised that it was essential for AWT to find a strategic partner for the future. The good experience we have with Legro and the fact that it is a family business with a long-term vision are crucial factors that fit in well with our culture and mentality. In taking this step, we have secured the future of our team by integrating it into a larger company that offers new opportunities."
Legro Group is a leading substrate producer specialising in mushroom casing soil, which is marketed through Legro Mushroom Casing Solutions B.V. Earlier this year it opened a new, state-of-the-art production facility in Cuijk, the Netherlands (see picture, and more in Mushroom Business no 101, July 2020). To secure the availability and supply of raw materials, it saw opportunities in the takeover of AWT. Franc Swinkels, COO Legro Group B.V.: "German black peat is an essential raw material for professional mushroom cultivation. The characteristic properties of this raw material are unique and form the basis for the production of high-quality casing soil. AWT has been a highly valued black peat supplier to us for many years. Their professional attitude and focus on quality are particularly important to us. With this takeover, we are securing the supply of high-quality raw materials for our production in the long term."
Over the past few months, Hortirent, AWT's machinery hire division, has been spun off as an independent organisation. AWT's peat and agricultural contracting division will continue to operate as an independent company within the Legro Group and will secure part of Legro's raw material requirements for the production of casing soil.