May 9, 2020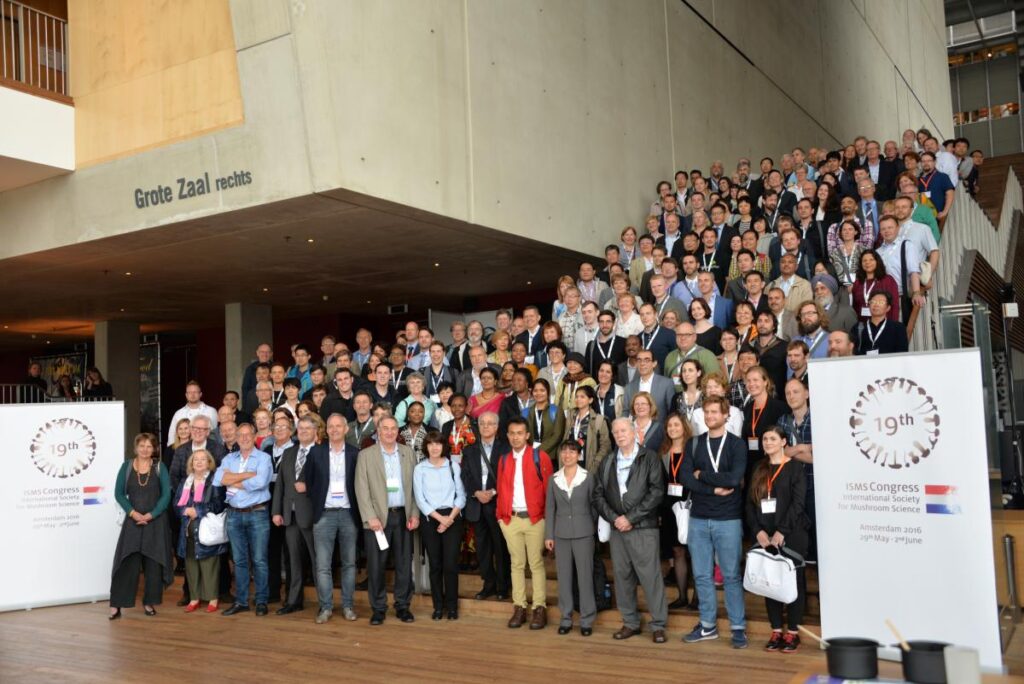 The organising committee for 20th ISMS Congress and 26th North American Mushroom Conference in Vancouver, Canada met two weeks ago and reconfirmed the event would go ahead as planned.
While most of the world has been under lockdown for Covid-19 virus, the organising committee has been busy planning the detail for next year's not-to-be-missed event which is now only a year away. The draft program can be found here https://mushroomconference.org/agenda/.
Last week Congress Scientific Program Chair, Dr John Peccia, invited scientists and marketers interested in presenting their research work in oral or poster sessions in Vancouver, to begin preparing abstracts for submission.
"There has been a lot of interest from researchers already. The website for the submission of abstracts will open in the first week of June", Dr Peccia said "so now is a good time to start thinking about what you are going present and begin writing. Submissions will officially close on 30 October and its amazing how quickly that date will arrive."
Authors can obtain guidelines for the preparation of their abstracts, and the protocols that govern their submission, by visiting the Congress scientific program webpage (insert link if available).
In other news, the organising committee confirmed that Christiaens Group had signed-up as a sponsor of the event and that other potential sponsors should contact the conference team at mushrooms@evoque.ca or +1 604-952-5507 for information. The exhibitor's program will be released in June so check the event website for details then https://mushroomconference.org/sponsorsexhibitors/.
Photo: Group photo at the 19th ISMS Congress in Amsterdam, 2016.