April 8, 2010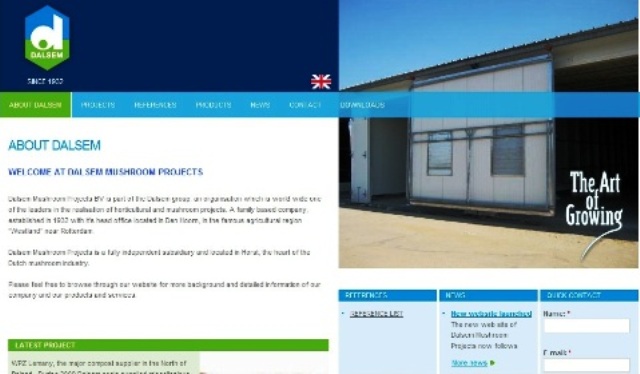 A year ago the shareholders of Le Lion France have asked Dutch company H.J.M. Hollander BV, supplier of Le Lion spawn outside France, if they were interested in taking over the spawn facility in France.
Italspawn After a long and intensive consideration of all the risks and possible benefits, Hollander decided not to do this. At the same time Hollander was looking for a good alternative supplier, which they found in Italspawn in Italy. Hollander strongly believes that this is a reliable partner and the best option for the future of Hollander and its customers. Le Lion France will stop producing spawn and Hollander will go on with Italspawn, also because the white strains of Italspawn are very promising.
In this way Hollander will stand for European spawn strains produced by a European company.
Johan Janssen H.J.M. Hollander BV is a sales company of European mushroom-spawn in many countries since 1972. It is based in The Netherlands and supplies professional mushroom-farms of countries in Europe, the middle-east and the far-east. It is owned by Mr. Johan Janssen (General manager), Mr. Hilko Strik (Manager operations) and Mr. Robert Janssen (Technical manager).
More information will follow shortly.