August 21, 2008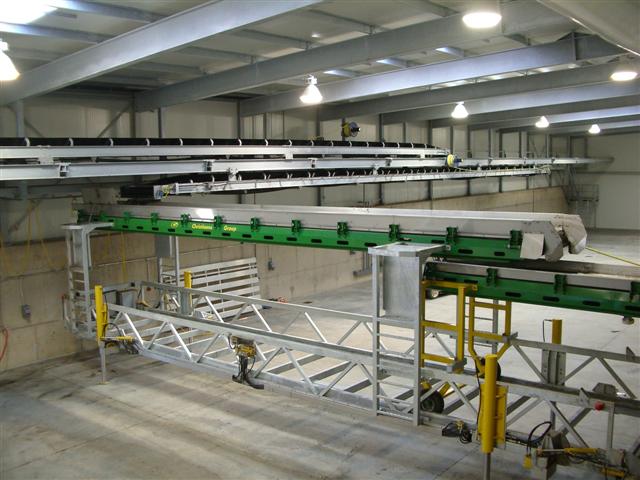 From June 23rd Green Mushroom Farm is located in De Lier, The Netherlands. The trading company, daughter of a South Korean enterprise, focuses on importing Asian exotic mushrooms.
Green Mushroom Farm also has establishments in Canada, Australia, Malaysia, Singapore, USA and Poland. "We do not wish to compete, but cooperate to promote the consumption of exotic mushrooms", says Sami Bahtiri.
Green Mushroom Farm does not trade Dutch product like white button mushrooms, but focuses on importing exotic mushrooms from South Korea and China, like Eryngi, Enoki, Ski-mer-jr and Golden Enoki.
Green Mushroom Farm cooperates wit other Dutch companies like Banken Champignons, Legumex Trade, Special Fruit and PP Tropisch Fruit. "We are no competition, but like to cooperate to build a market. Our feel is with exotic mushrooms", says Valon Bahtiri.
According to the brothers Asian mushrooms are not very well known on the Western European market.
"We want to change that. That's why you can find our company on exhibitions and trade fairs in for instance Moskou and Berlin, together with a chef, to make the public aware of exotic mushrooms".
For more information:
Green Mushroom Farm
Fax nr. 0031-174526439