December 19, 2009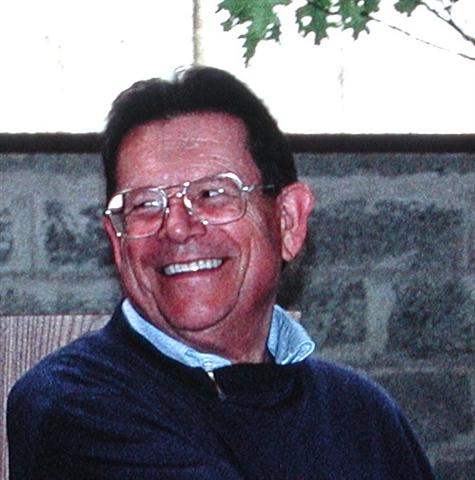 The Dutch companies Lutèce and Freezitt have started a new company to optimize the service for their customers. As part of this transaction, Marque Champignons in Cuijk has been taken over.
Lutèce and Freezitt want to offer their customers with the foundation of FLM Foodingredients a complete range of mushrooms. "Marque Champignons produces mushrooms in big cans and buckets. These products are a welcome addition to the range we are producing already", say Godert Tegelberg, director of Lutece, and Jeroen Koenen, director of Freezitt. "We expect our market to grow, but also want to create a buffer for the growers, in between the fresh market and the canning market".
Marque has the possibility to produce small batches, where the big production facilities of Lutèce are less flexible. Koenen: "These aspects are very important to succeed in the foodservice and industrial market".