March 4, 2016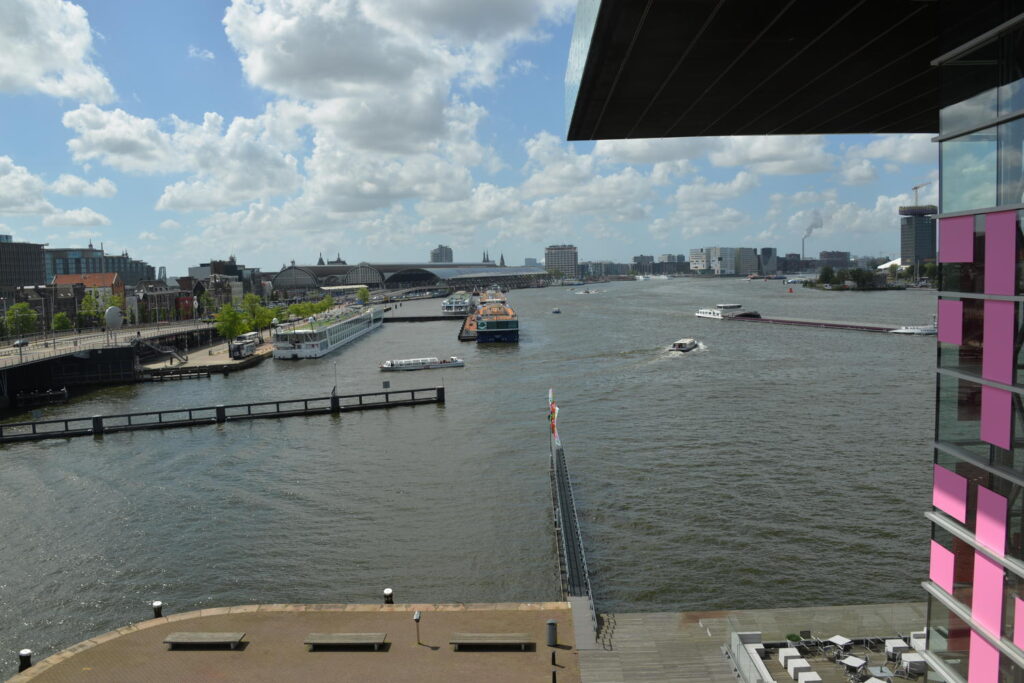 On Tuesday, May 31st, four parallel company visits will be organised for delegates of the 19th ISMS Congress in Amsterdam, The Netherlands, as part of the Mushroom Week programme.
The four parallel bustours will depart from 't Muziekgebouw aan het IJ in Amsterdam, the venue of the ISMS congress around 15.00 hrs, and will be back in Amsterdam around 23.00 hrs.
"Three companies will be visited by each bustour, that will together give a good impression of the Dutch mushroom industry", says Piet Lempens, chairman of the organising committee. At one of the three locations, food will be served ('Dinner in the South').
The programme of the bustours:
A. Bommelerwaard
CNC Exotic Mushrooms, substrate production exotics.
De Hopwaag, Agaricus production, manual harvesting.
Hooymans Compost, Agaricus compost production, phase I, II and III.
B. Oost Noord-Brabant
Global Mushrooms, Pleurotus production.
Champignonkwekerij Gemert, Agaricus production, mechanical harvesting, upcycling SMC.
Champignonkwekerij 't Voske, Portobello production.
C. Noord-Brabant / Limburg
Berg Champignons / Netafim, Agaricus production, manual harvesting / watering techniques.
Museum De Locht, Tourism and PR Mushrooms.
Sylvan, mushroom spawn production.
D. Limburg
CNC Grondstoffen, Agaricus compost production fase III.
Smits Champignons, Agaricus production, mechanical harvesting.
Euroveen / Vullings, Casing soil production / watering techniques.
Delegates can make their own choice for a specific bustour, according to availability.
Full programme
With the farm walks / company visits, most of the – very full – programme of 'Mushroom Week in The Netherlands' is filled in. Lots of Dutch companies and suppliers offer activities for relations besides the official programme, such as Christiaens Group and Topterra Holland. Champfood will celebrate its 25 year jubilee on May 31st, but this event is not linked to the programme of Mushroom Week.
Global Roel Media
Global Roel Media B.V., as publisher of Mushroom Business, sponsors the ISMS Congress, and is present in Amsterdam (with a showwindow) and Den Bosch (with a booth near the entrance of the fair). As Media Partner, we will bring you exclusive news and articles before, during and after Mushroom Week, online and in print. In April, we will issue our Mushroom Week Special. Don't miss it!