February 15, 2011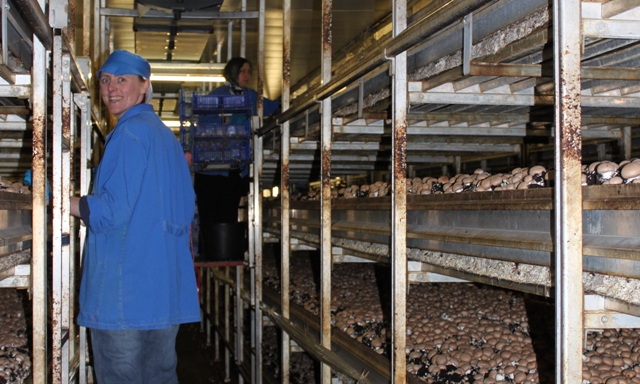 On the 31st of January the Dutch Rabobank had invited several parties that are active in the Dutch mushroom industry to initiate negotiations that have to lead to a "fair harvesting" standard in the Netherlands. This as a reaction to the ongoing issues with constructions to harvest and pack mushrooms.
During this meeting mushroom companies Limax, Banken, Lutèce and Prime Champ, together with LTO Paddenstoelen and Frugi Venta have presented an initiative to come to a trademark standard for fair harvesting in the mushroom industry in the Netherlands. The initiative is supported by unions and the Rabobank to come to a better income for mushroom farms.
Marketplace
The standard, called Fair Produce NL, offers a possibility for companies that do not work with non transparent foreign labour constructions to distinguish themselves in the marketplace. Participation is voluntary. The standard demands that staff is treated in a fair way in terms of wages, housing and other factors. Dutch laws and minimum wages have to be obeyed. Only mushrooms grown and packed in the Netherlands can benefit from Fair Produce NL. Friday the 18th of February talks will continue.