January 2, 2017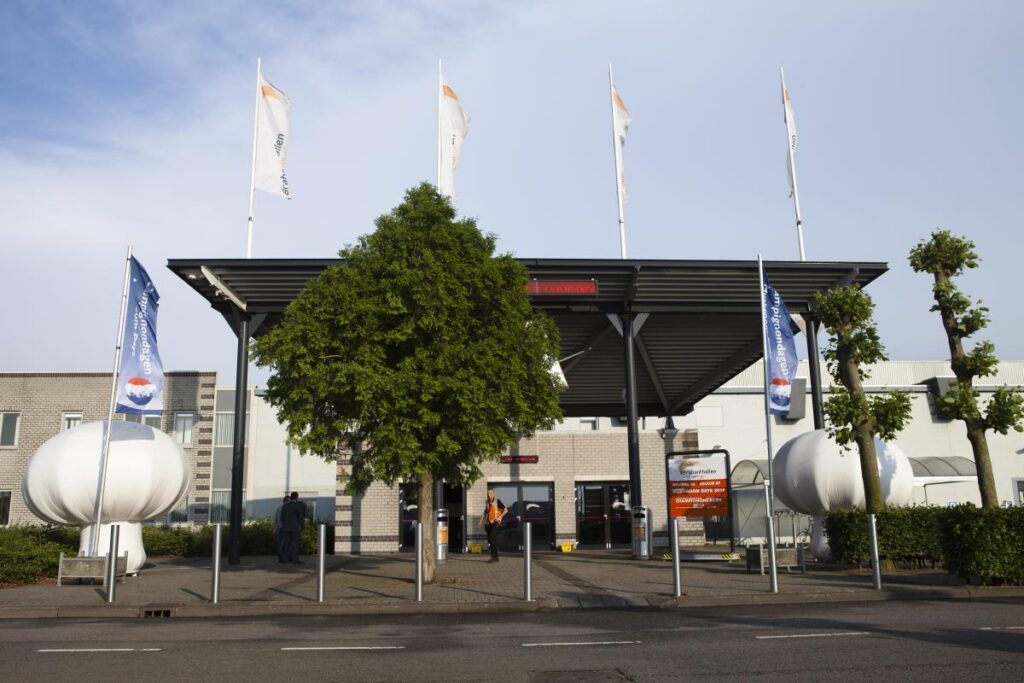 The board of the Mushroomdays Foundation announced on 30 December that the next edition of the largest global mushroom tradeshow 'The Mushroom Days' in The Netherlands, will be held on 22-23-24 May 2019. The location for it remains 'The Brabanthallen' in 's-Hertogenbosch.
The board concluded from the questionnaires sent out to the participants and the visitors that the set up and the formula meet their demands fully and will therefore be continued in the same way. The results of the questionnaires can be found on www.mushroomdays.com. "Mushroomdays 2016 has been a special one, as it was combined with the 19th ISMS-conference to form a massive week on mushrooms for 3.500 people involved in the global mushroom industry", said the board.
The visitors of the Mushroom Days have a preference for a next edition in 2018, as where the exhibitors strongly prefer 2019. After consulting the exhibitors, the board of the Mushroom Days Foundation decided in favour of 2019 and it was decided that another evaluation will be made after the 2019 edition, to decide the date for the edition after that. Exhibitors as well as organizers are aiming to continue the Mushroom Days as an event not to be missed on the international agenda.