October 6, 2014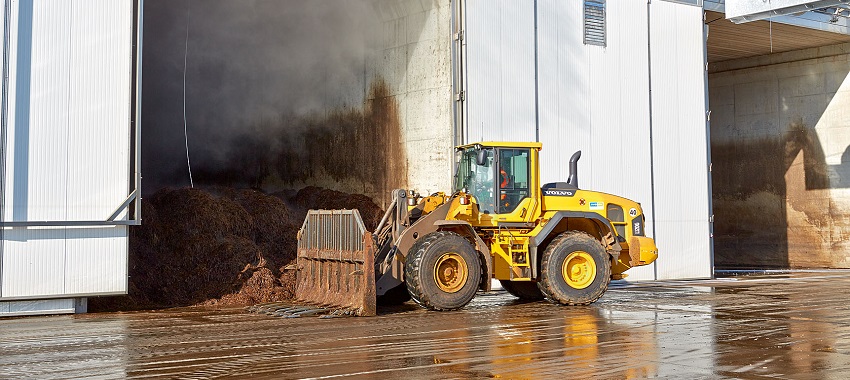 Dutch CNC Grondstoffen BV and Dohme Pilzzucht GmbH in Germany will be collaborating on the production and distribution of phase III compost and phase IV trays, according to a press release by CNC on October 6th.
The two companies believe that working more closely together will open up new growth opportunities as European trade relations become ever more international. This collaboration will focus on developing international sales and is expected to give both companies' product portfolios a boost.
Dohme Group
The Dohme Group produces phase III compost for its own growing companies and for other mushroom growers in Germany and elsewhere in Europe. With annual production of almost 15,000 tonnes of mushrooms, the Dohme Group is one of Germany's largest mushroom producers.
Dohme Pilzzucht GmbH is part of the Dohme Group and is based in Tietzow in Eastern Germany. It grows conventional and organic phase III compost and phase IV trays. See for more info on Dohme in Tietzow the article 'Study trip phase IV' in Mushroom Business magazine 59.
For more information on Dohme, visit www.dohmepilze.de.
CNC Grondstoffen
CNC Grondstoffen is one of Europe's largest suppliers of compost and casing soil for mushroom growing. CNC employs almost 300 people, with branches in Milsbeek, Moerdijk and Ammerzoden in the Netherlands. Phase III compost is also produced by its subsidiary Holpol-Compost in Go?ciejewo, Poland. CNC Grondstoffen is part of C4C Holding, a group of leading companies in the European mushroom sector. For more information, visit www.c4cholding.com.