May 17, 2011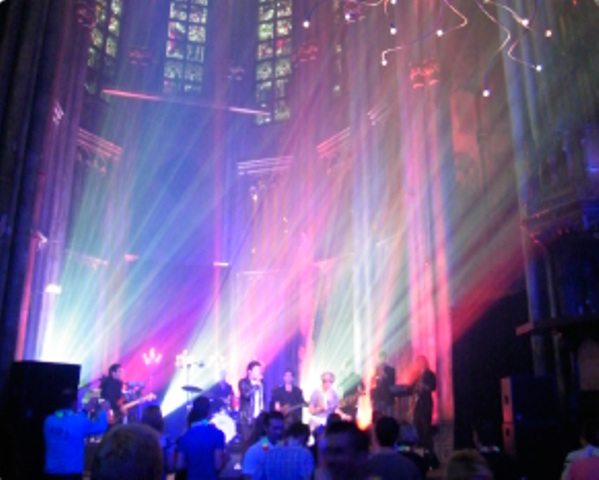 The organizing committee of the Dutch Mushroom days will, as has been common practice in the past, organise an evening programme on Thursday, May 26. This "Get Inspired" dinner party will be held for exhibitors and their relations. On this occasion, a stylish venue has been chosen to host the event, the "Orangerie" in the city centre of 's-Hertogenbosch.
This former church was built in 1859 and has been used as a monastery for a Dutch congregation until 1971. From 1991 it became a venue for parties, dinners and dances, and everybody can once again enjoy this monument.
Regional dishes On the occasion, regional dishes from the Dutch province of Noord-Brabant will be served to the guests, and the "Orangerie" will provide everyone with explanations on the dishes, also in the English language. The music will come from partyband "Creme Fresh."
The organisation will make sure that the guests are picked up at the Brabanthallen, where the trade show takes place. The all-in price for the evening is set at € 90,-. Registration is possible via the website of the Dutch Mushroom Days, go to "klik hier" on the bottom of the page.