March 24, 2020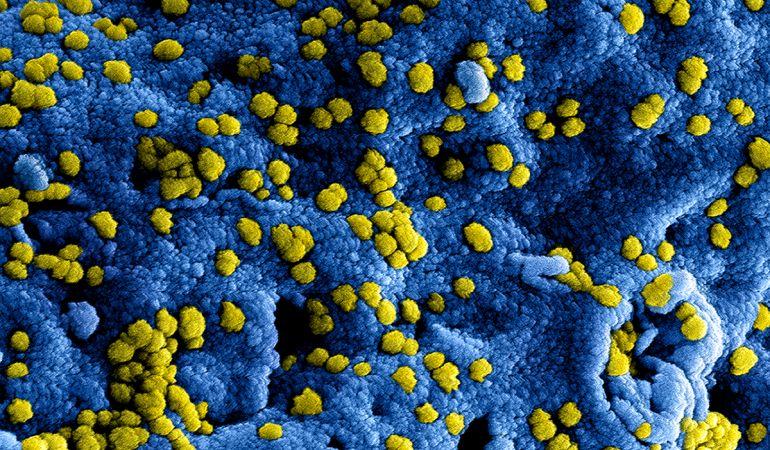 As the corona virus leaves its devastating traces around the world, the Chinese mushroom industry is trying to get on its feet again. As a special report by Huang Yadong (CFNA) explains, the first quarter of 2020 may have been the hardest period it has ever experienced.
The year started optimistically as all the farms were busy in preparing for annual Lunar New Year sales season, but after the coronavirus hit Wuhan and spread nationwide, the government implemented a series of escalating tough measures, which also badly affected mushroom businesses across the country.
Lack of workers may have been the biggest problem that farms encountered. Many farms had to hire local students and villagers as temporary workers. In general, the production capacity is estimated at only 50-60% of a normal February, while full production is expected no earlier than middle of March.
Because of the provisional closure of wholesale markets and catering industry, growers have to rely on supermarkets and e-commerce traders to market the mushrooms. Compared with last year, it is estimated that the sales of mushroom drop at least by 30%. Lots of farms have to donate the surplus mushrooms to medical staff and charity organizations in the frontline. Furthermore, the demand for relative luxury mushrooms like morel and truffle has shrivelled as consumers generally limited their purchases on essentials.
The 'exotics' mushroom farms usually have stock-up of raw materials like sawdust for two or three-week production and Agaricus farms have similar troubles in supply of spawn, compost and casing soil. From other sources, Mushroom Business has learned that at least some big producers had to close production for some weeks. Another small by-effect of the crisis is, that international consultants can not work in / fly to China.
By the middle of March, businesses have resumed across the country except for Hubei province where quarantine and restriction remained. Hubei province is the leading shiitake cultivation base whose production accounts for around 30% of total yield in China. Here, production loss is inevitable.
Facing the crisis, the only way for the industry to save itself is to resume business as early as possible. The Chinese government is offering a series of financial aids to help the industry to mitigate the sufferings.
More on the COVID crisis in China and around the world, later on this platform and in Mushroom Business 100.
Foto: RIVM