January 22, 2010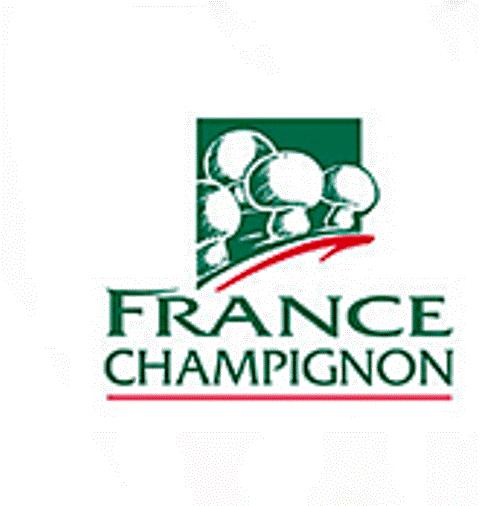 Since the beginning of 2010 French vegetable group Bonduelle is in exclusive negotiations with private equity group Butler Capital Partners to acquire mushroom producer France Champignon.
A result of a 1997 merger of Royal Champignon and Champijandou, France Champignon was taken over in 2004 by Butler Capital Partners, which has since embarked on a major industrial modernisation programme, particularly in the growing houses.
With a net turnover of 212 million Euros in 2008, 6 factories, 5 in France and 1 in Poland, 130,000 tons of mushrooms (canned, frozen, fresh, pasteurised and dried), and a workforce of 1500, France Champignon has established itself as the European leader of this market.
Integration A world leader in all the processed vegetable technologies (canned, frozen and chilled ready-made), Bonduelle, whose registered office is in Villeneuve d'Ascq in the urban area of Lille (North), boasts a turnover of 1.52 billion Euros, 51% in the tinned sector, 27% in the frozen sector and 22% in the chilled sector.
The two groups have a lot in common both geographically and in terms of products, and the talks taking place at the moment are aimed at identifying future areas for integration and development.
Bonduelle and Butler Capital Partners could finalise their agreement in the next few weeks after consulting with their social partners. However, the agreement will need to be authorised by the competition authorities in both France and Germany.