January 7, 2011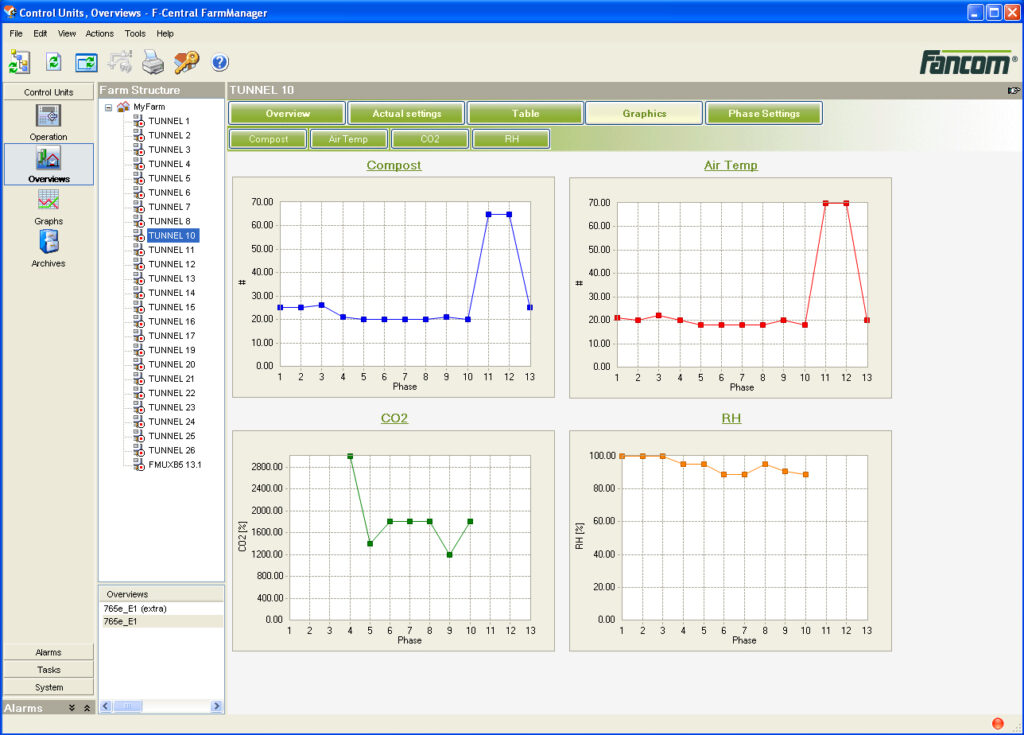 The family-owned Dutch company Banken Mushrooms and the councils of Nijmegen and Wijchen (NL) have agreed for Banken to buy 2 hectares of land on the industrial area Bijsterhuizen, located at the A73 motorway. The agreement was signed in December.
The land will be used to build a new distribution centre and head office for Banken Mushroom Group. After the summer this year construction will start, and around the summer of 2012 Banken will move from its current location in Elst. Banken Mushroom Group is a chain company with several links in the mushroom industry. The company owns 3 mushroom farms in Belgium and Poland, and 4 trading units in The Netherlands and Poland, marketing a complete line of fresh mushrooms. The company employs over 500 people, of which 150 at the headquarters in Elst, Netherlands.
Bijsterhuizen Early 2010 the company edited a bidbook, "The Mushroom House", to interest local authorities in the provinces of Gelderland and Noord-Brabant for the new head office and distribution centre. Bijsterhuizen industrial area turned out to be the best choice, according to company founder and director Henk Banken. On the picture the first impression of the new building.