November 22, 2014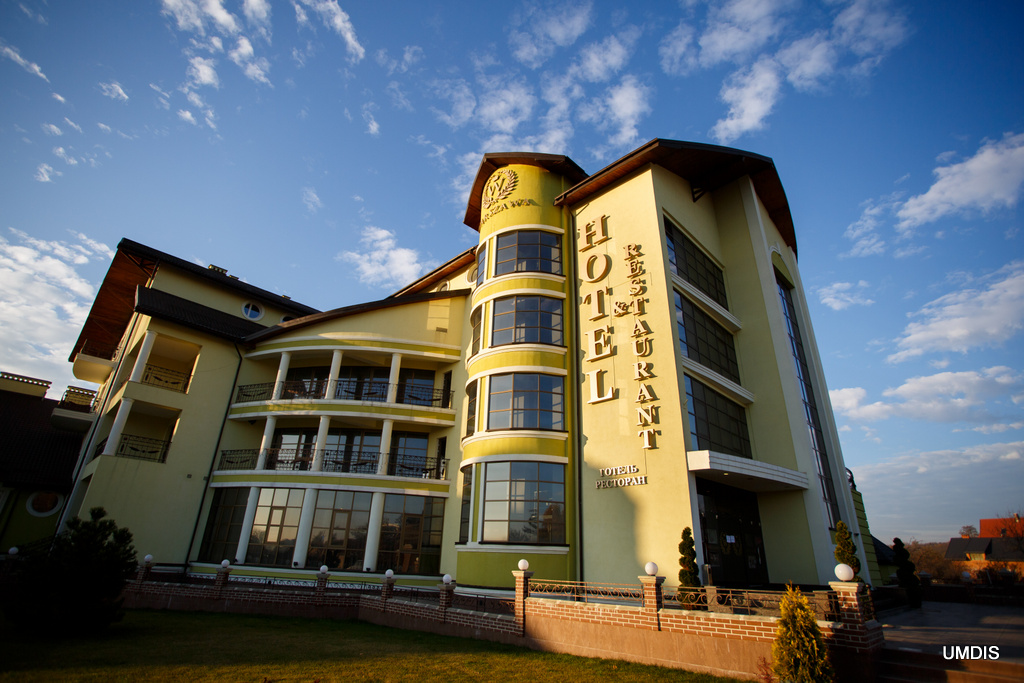 The 1st International conference "Ukrainian mushroom growing: a strategy of success" is finished. The event has gathered 200 people from 8 countries, foremost, of course, from Ukraine. Amongst the companies that have sponsored the event were Sylvan, Mykogen Ukraine, Amycel and Euromycel.
The three-day event was filled with presentations and discussions. In particular, the situation on the EU mushroom market and Eastern Europe was discussed. The forums were about the National Association of mushroom producers, casing soil production, mushrooms pinning, hygiene of mushrooms farms and mushroom picking. The consumption of mushrooms (except forest mushrooms) in Ukraine is estimated as 64000 tonnes, of which 10000 tonnes is imported in canned form. The export of mushrooms is very small. More than 300 mushroom farms are working in the country. One of the most important events of last year, that occurred on the mushroom market of Ukraine, was moving to phase III compost. In 2014, two composting plants began producing phase III, and in 2015 there are plans for more.
Russia
Untill 2014 Ukraine practically had no export of fresh mushrooms, but in 2014 significant quantities were shipped to Russia. The export to Russia was discontinued after the introduction of the embargo on imports of Ukrainian fruit and vegetable products by Russia in October, 2014. The number of farms in Ukraine also went down, due to old and small farms stopping, but the total production increased. Amongst the presentations on the event were internationally known speakers as Alexander Khrenov, Sylvan Russia, Nikodem Sakson from Poland, his fellow countryman Bartosz Jan Skipor-Rybacki, Frédéric Mathieu (Euromycel), John Clay (Amycel), but also Huub Heyer and Henk Douven from the Netherlands as well as Michael Barth from Enema in Germany, together with interesting local presenters.The entertainment program of the conference included a cooking show, a tour around Lviv, and a gala dinner with performances of artists.