1 października, 2019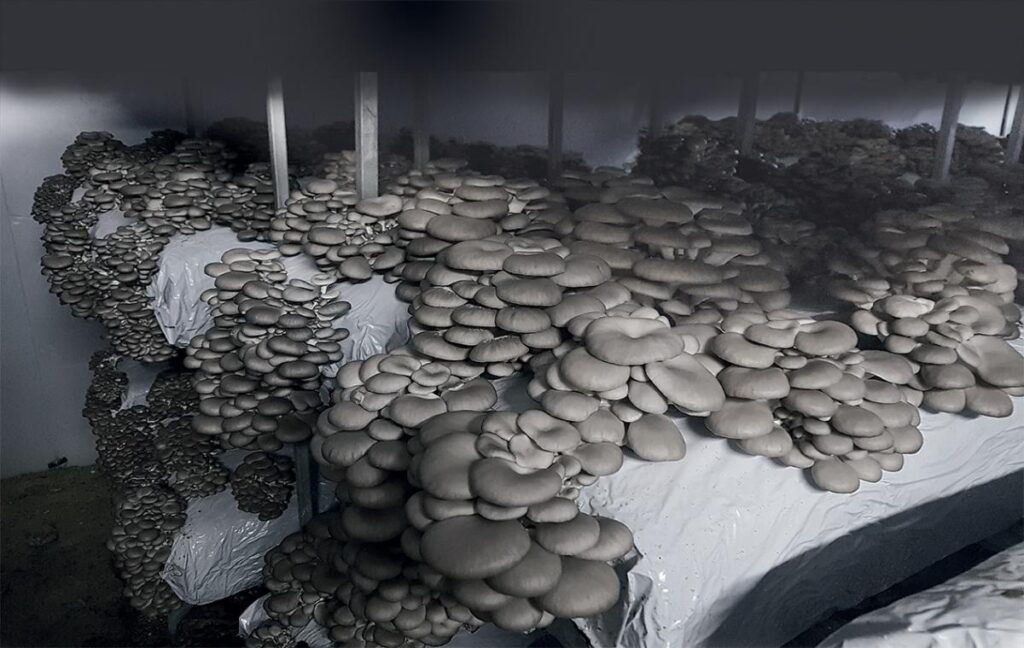 Sylvan, in collaboration with the Agricultural University of Athens (AUA), Laboratory of General and Agricultural Microbiology, is proud to bring you a brand-new generation Oyster Mushroom strain (Pleurotus Ostreatus); Sylvan G8™.
As communicated by Sylvan on October 1st, this newly developed 'high-performance Hybrid strain shows strong biological efficiency/productivity and yields beautiful and high-quality fruit-bodies. The strain should also show more resistance to bacterial infections compared to classic commercial strains available in the market today. We recommend this strain as most suitable for cropping outside the warmest summer periods'.
Note that Sylvan G8 is protected by CPV rights #20173220 and is therefore exclusively available from Sylvan branches only. Substrate producers are requested to clearly mark their blocks with the Sylvan G8 name and corresponding spawn batch code prior to dispatch.