23 września, 2021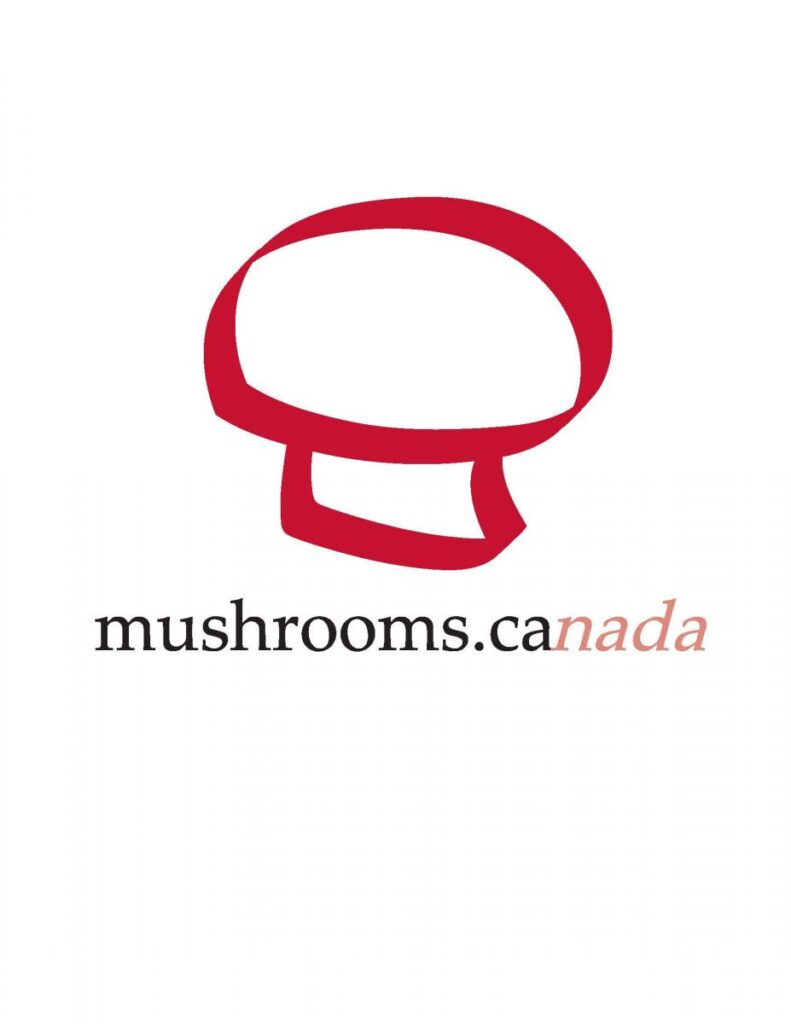 In light of the continuing pandemic and ongoing group gathering and travel restrictions, Mushrooms Canada and its North American Mushroom Conference partners have made the difficult decision to cancel the 2022 (26th) North American Mushroom Conference in Vancouver, Canada. This decision was made at the borard meeting on 22 September.
A statement by the organisers Mushrooms Canada and the NAMC comittee on 23 September read: "As the conference date approaches, we have been seeing previously lifted government restrictions reintroduced and many re-opening plans put on pause, all of which could significantly impact conference participation. Ultimately, this uncertainty left us with a tough decision, but one we feel we had to make. We thank all those who have shown their continued support for the conference during this challenging time. More details will be shared in the coming months about the 2024 North American Mushroom Conference hosted by the American Mushroom Institute and we look forward to seeing you there."
The statement also said, that sponsors or exhibitors who already signed up for the NAMC 2022, will be refunded.
The NAMC was scheduled before to be held in June 2021 in conjunction with the ISMS Congress, but was postponed because of COVID to 2022. Big events in the mushroom industry have been struggling with the pandemic and its (travel) restrictions for some time now. The ISMS Congress was held last week in an online format (report in Mushroom Business magazine no 108). At this e-Congress, it was announced that the 2024 ISMS Congress will be held in conjunction with the NAMC in the (Western) USA.
Usually, the NAMC is organised every two years (alternately in the US and Canada), so the 2024 edition will be the 26th. There is an (unconfirmed) chance that the 27th NAMC will be held in Vancouver in 2026 after all.