19 maja, 2009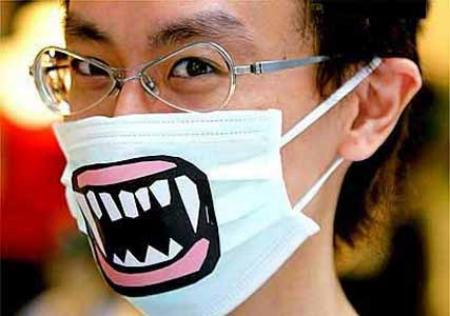 The 5th International Medicinal Mushroom Conference (IMMC5), which was scheduled from June 18th -21st, 2009 in the city of Nantong, China, has been postponed because of the H1N1 epidemic.
Since the first influenza A(H1N1) virus infection human case was confirmed in the middle of April , 39 countries have officially reported 8480 cases of influenza A(H1N1) infection by the end of 06:00 GMT, 17 May 2009.
Due to the epidemic situation continues to spread around the world, after serious consideration, the Organizing Committee of IMMC5 decides to postpone to September 5th -8th, 2009. The conference registration will be on September 4th.
The organisation is sorry for any inconveniences.
If you have any question, please contact Conference Secretariat
Email: immc5@hotmail.com
Tel: 0086-51385966821, 0086-85966822
Fax: 0086-51385966820