19 maja, 2009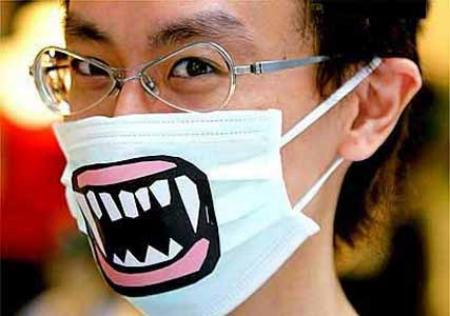 The mushroom industry loses a worldwide well-known scientist and consultant by the death of Dr. Hans-Joachim Tschierpe. Tschierpe died on April 15 at the age of 78 after a short but severe illness.
Tschierpe studied at the agricultural faculty of the Humboldt University in Berlin and made his name by researching the influence of CO2 levels in ambient air on the development of Agaricus fruit bodies. This research was solving a lot of questions in practical mushroom growing by stimulating vegetative mycelium growth and influencing fructification with the help of fresh air.
His desire to add to the development of mushroom growing brought him to Hauser Champignonkulturen in Gossau, Switzerland, and eventually Tschierpe became a well-known consultant in the worldwide mushroom industry. He was part of the strong expansion of mushroom production in the USA and was also a welcome expert in Australia, South-Africa and Europe.
In 1983 the British Mushroom Growers Association acknowledged his work by decorating him with the famous "Sinden Award" and he was also, since the 2008 Cape Town conference, Member of Honour from the International Society of Mushroom Science (ISMS). The German mushroom industry, united in the Bund Deutscher Champignon- und Kulturpilzanbauer (BDC), already honoured Dr. Tschierpe in 1980 for his big contribution to modern mushroom growing.
Eberhard Peters