19 października, 2020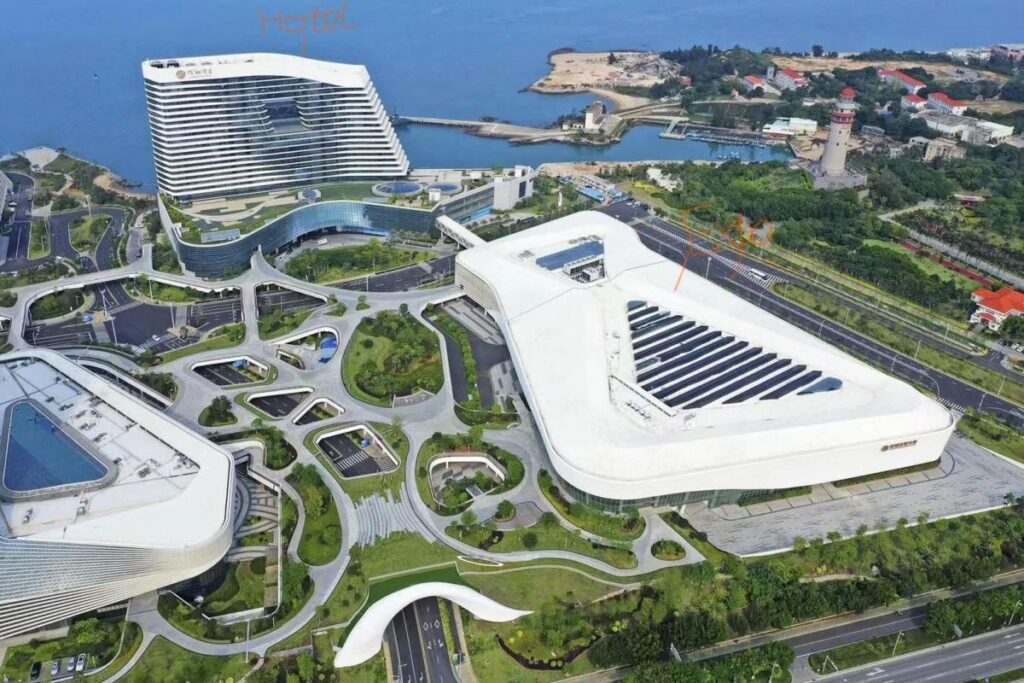 The 14th Chinese Mushroom Days, originally scheduled for November 19-21 in Zhangzhou was to be held (as always) in the Wanda Realm hotel in that city. It has, however, been rescheduled to November 19-21 in Xiamen, in the Fliport Hotel and the Fliport Conference & Exhibition Center. This venue is only 15 minutes from the Xiamen international airport and it has much more space to meet the demands of an ever increasing number of exhibitors. The organisers realise there will be few international visitors to attend this year. The Chinese border will probably be practically closed for them, and COVID-19 is still on the loose in many countries around the world. Therefore, according to Huang Yadong of CFNA, the CMD will be more like a national Chinese event this year.
In the picture: The new Fliport venue in Xiamen.