12 marca, 2020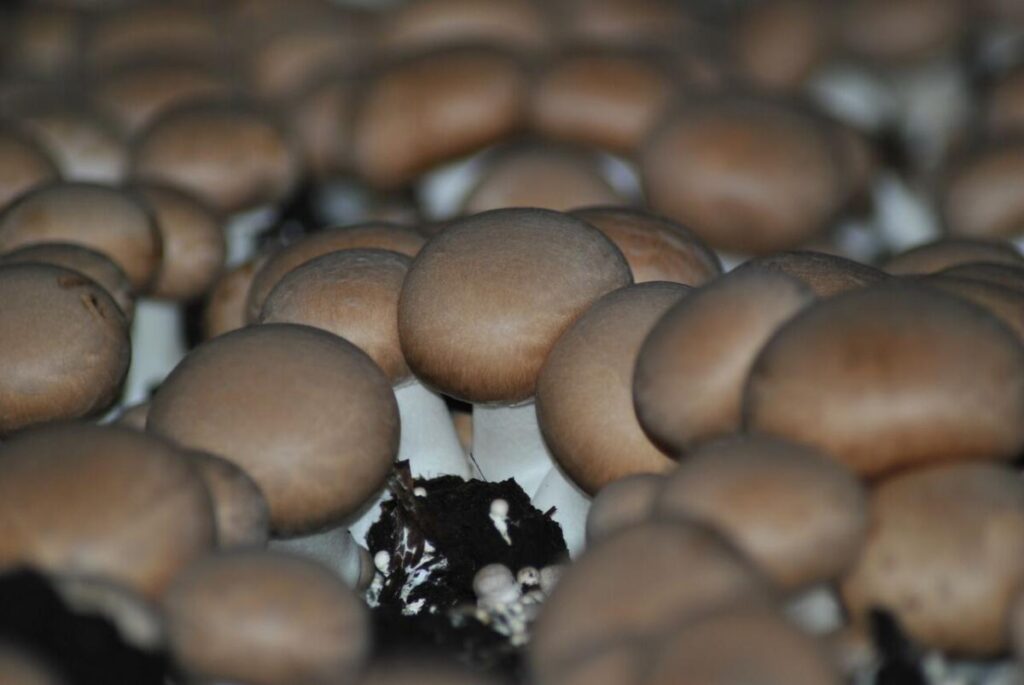 On the 15th of January 2020, spawn producer Amycel Inc. filed a lawsuit against Hollander Spawn and Italspawn in The Hague District Court, the Netherlands.
According to a press release by Amycel, the lawsuit contends that the two companies violate Amycel's patent rights in the Netherlands and certain other European states with their FB29 brown mushroom strain. This FB29 strain is, according to the lawsuit, a copy of a brown mushroom strain developed and patented by Amycel.
The lawsuit is intended to protect Amycel's own internationally popular Heirloom strain. Amycel seeks an injunction to prevent Hollander Spawn and Italspawn from selling the FB29 strain and any other strain that infringes Amycel's patented technology. Amycel also seeks damages.
"Amycel is a research driven, innovative company", Kyon Kazemi, Vice President of Biotechnology, said in the press release. "We have and continue to invest significant capital resources in the development of new mushroom technology. This has resulted in Heirloom, a strain with improved characteristics providing benefits to growers, retailers and consumers. Our focus is to bring the best mushroom technology to the market, and we will take action to protect our innovations when necessary."
Photo: The Heirloom / Amycel.