21 października, 2010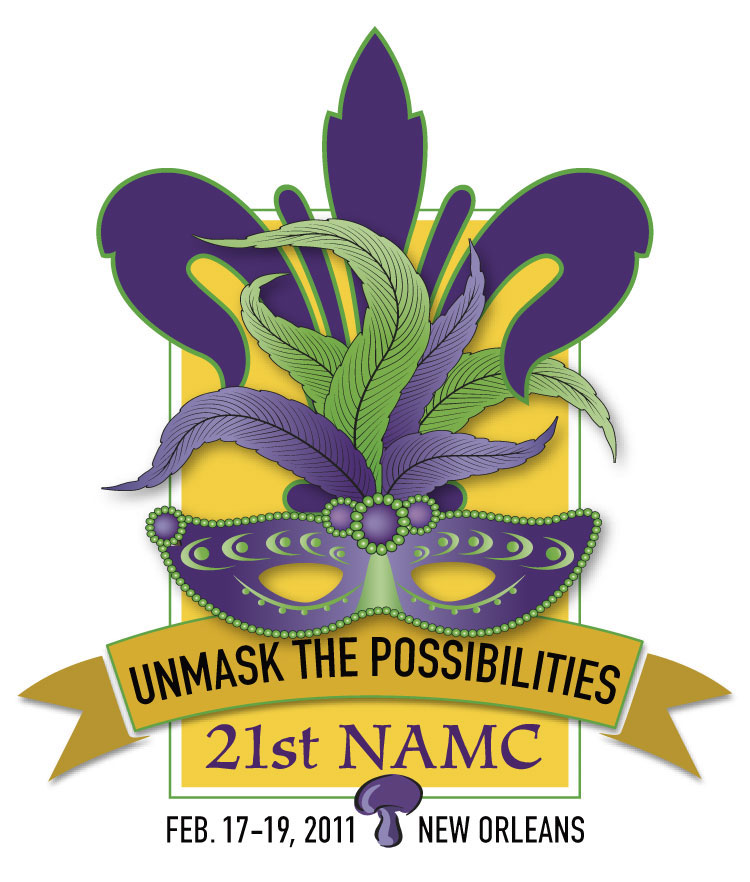 In February 2011 the Roosevelt Hotel in New Orleans, USA will host the 21st North American Mushroom Conference.
From February 17 to 19, the American Mushroom Institute, together with Mushroom Canada, invite you to 3 days of conference and trade expositions. Under the title "Unmask the Possibilities" innovations, production challenges and new technology will be unraveled. And New Orleans is a beautiful city, where European traditions meet Caribbean influences. To know more visit www.americanmushroom.org. For a photo series of the last NAMC near Niagara Falls click here, and for more worldwide mushroom events you can look at our events list.